Every week I find a few great articles I feel are especially valuable. Following are this week's best. I hope you find them as useful as I did.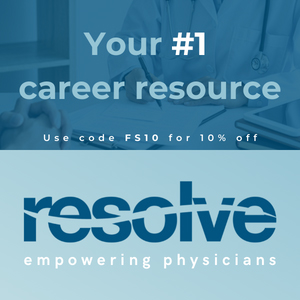 This week's favorites include why more money won't lead to financial independence, hiking skills every walker needs, the main causes of overspending, snapshot of a life five years after retiring from surgery, and the real cost of private school for your children.
Happy reading!
It seems like everyone wants to be financially independent. If that is true, why don't more people achieve this goal? The problem is we feel that being financially independent requires more money than we earn. No matter how much we make, we feel we need to make more to become financially independent. Darius Foroux sheds some light to this problems with Why More Money (Income) Won't Lead to Financial Independence. Frankly it is not more income we need, it is more discipline. We must learn to utilize what we already have more efficiently, not wish we had more. Almost every doctor already has enough if they would just use it well. 
We could all use more exercise. Many choose walking and hiking as their exercise of choice. My wife and I have been hiking on the Ice Age Trail in Wisconsin over the last few weeks. We have also done a 450-mile trek across Spain. If you want to be a successful hiker there are a few things to learn. MSN Travel helps us out with 10 Hiking Skills Absolutely Every Walker Needs to Master. What skills on the list will make your walking experience better? 
Saving money is key to a good financial future. However, it is hard to save any money if we are constantly overspending. Smart Money Chicks help us out with Five Main Causes of Overspending. I am super guilty of abusing #1 on their list. Which cause of overspending would make a big difference in your bank account if conquered?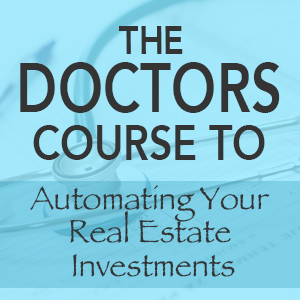 Many physicians wonder what life will be like after they retire. Will they have enough money to last the rest of their lives? Will they miss medicine and decide to go back to work? Can they fulfill their dreams? Physician on FIRE shares with us an article on what it has been like to be retired from surgery after five years. Since everyone will have a different retirement experience, what is it you would like to do after you retire? Why are you waiting until you retire to begin? Now is the time to start.
Private school for kids is a real hot issue. Many parents are not happy with what is being taught in public school, for good reasons, and think they will be better off putting their kids in private school. But there is a big financial trade off with that decision. The White Coat Investor shares with us The Real Cost of Private School from someone who has done it. Sending your kids to private school can be so expensive over the long run that it not only delays retirement for several years, but can also decrease your ability to enjoy life along the way. Is it worth it?
I hope you enjoy these articles as much as I did. I look forward to updating you again next week with a few more articles I find especially interesting. If you read an especially good article, send me the link so I can share it with others.