The Doctors Guide To Book Series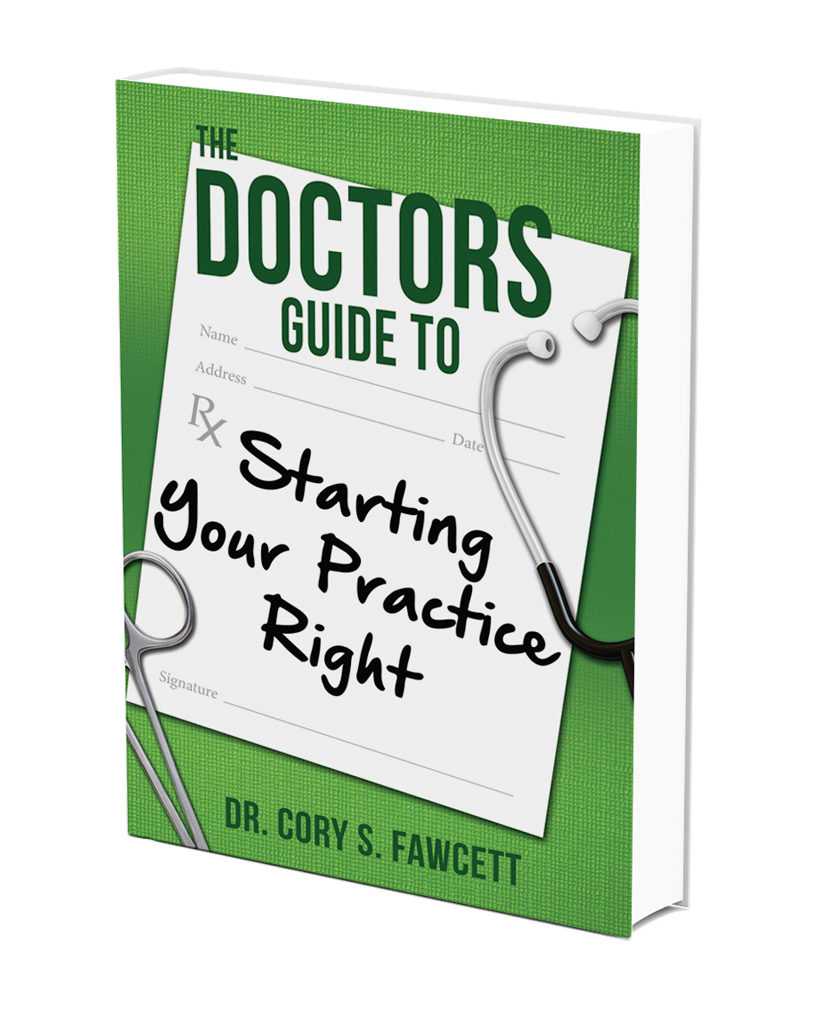 The Doctors Guide to Starting Your Practice Right will show you what to look for in your first job, how to evaluate the critical details, and how to pick one that's right for you. You'll also learn how to negotiate a work and time-off balance so you can prevent burnout and have time for fun, family, and friends.
Learn more…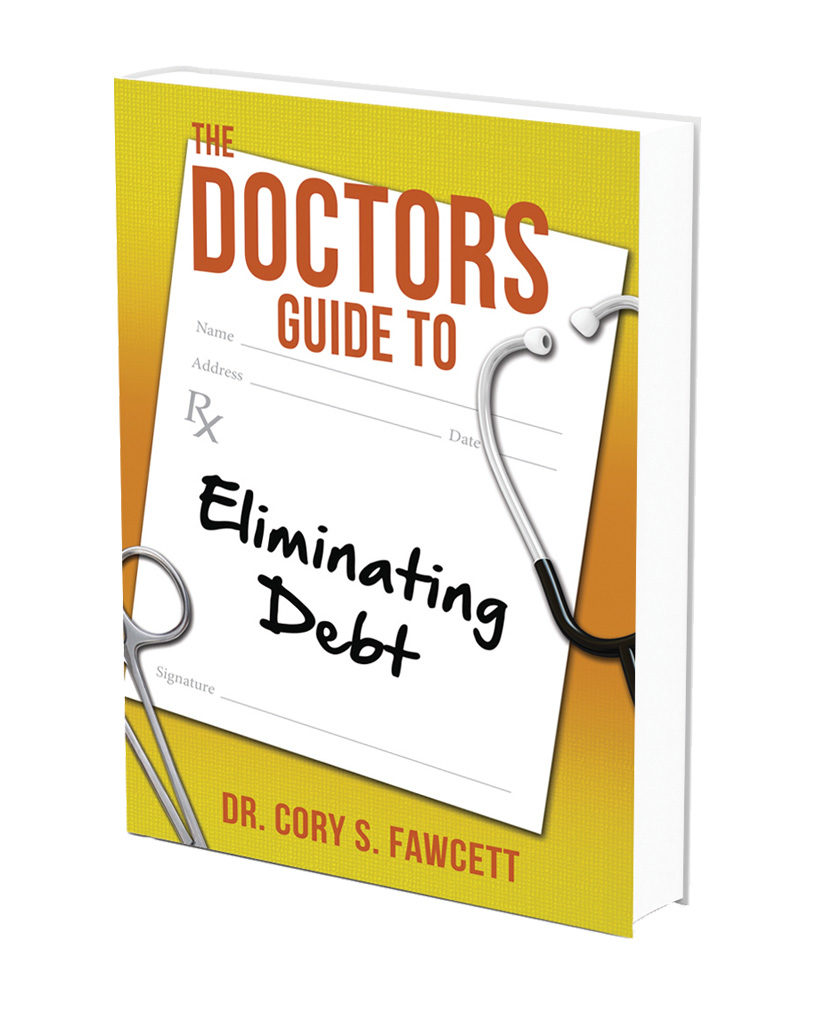 The Doctors Guide to Eliminating Debt can show you how to pay off debt faster than you imagined—including your house.Too many doctors are carrying perpetual debt and giving away a large chunk of each paycheck as interest to the bank.
Learn more…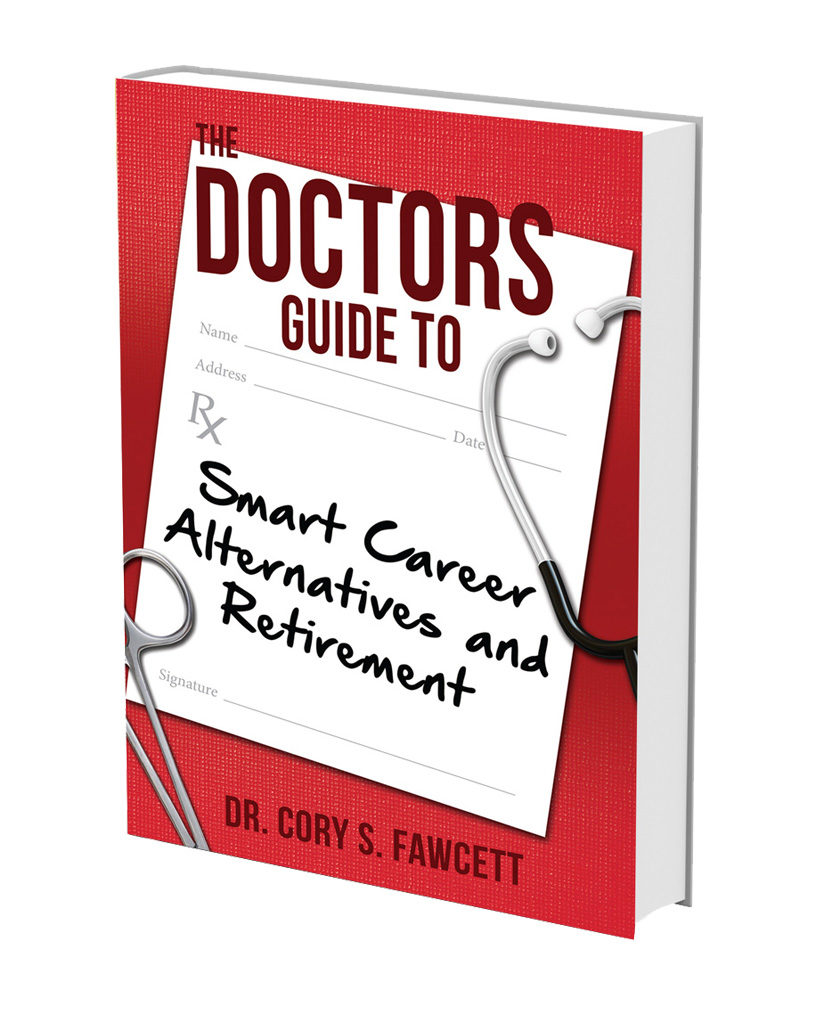 The Doctors Guide to Smart Career Alternatives and Retirement will show you ways to redesign your career in healthcare to find that balance of work and enjoyment that's been missing. Many physicians are ready to give up their job and healthcare career altogether. It doesn't have to end that way.
Learn more.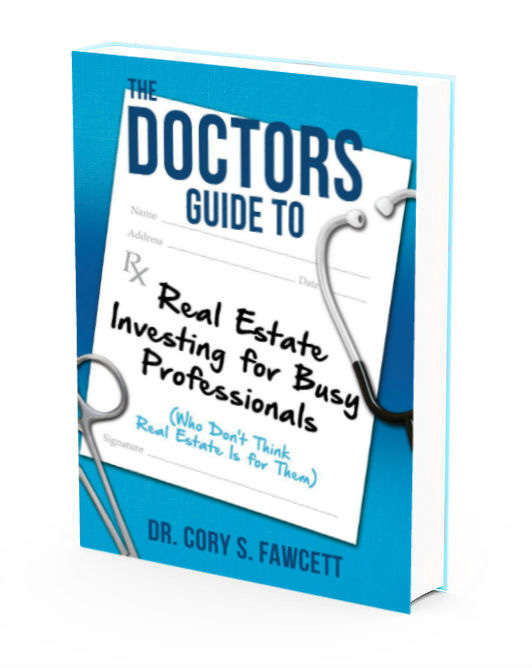 The Doctors Guide to Real Estate Investing for Busy Professionals will show you the greatest opportunity you'll ever have for growing passive income.
As a busy professional, you can still have time to buy and manage a real estate investment—if you know how.
Learn more…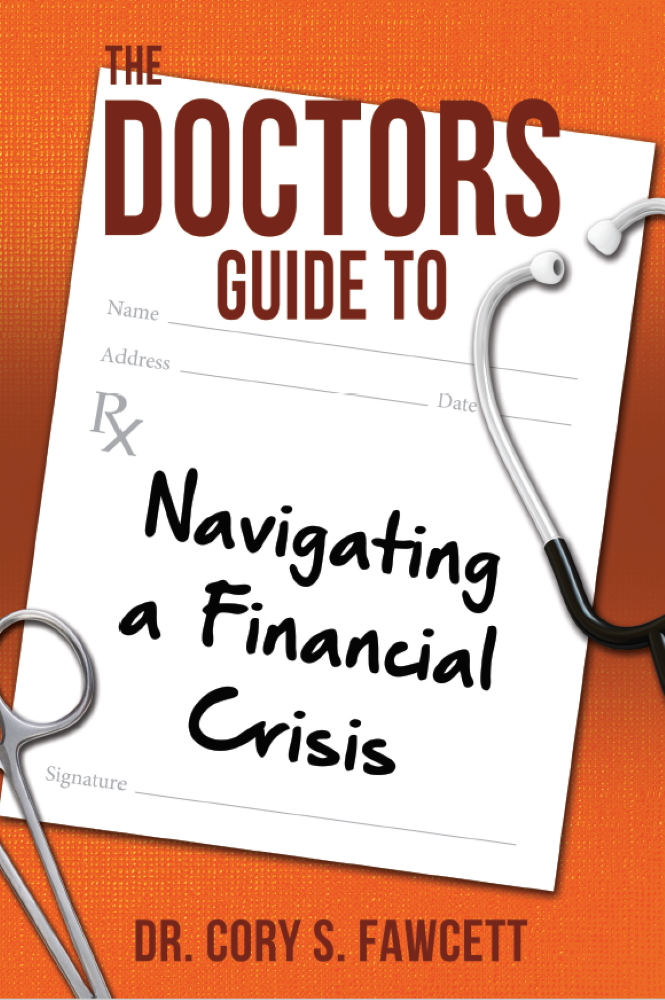 The Doctors Guide to Navigating a Financial Crisis will give you all the tools you need to assess your situation and plot a path to your recovery. A financial crisis can happen to anyone at any time so let me help you minimize it's effect on you.
Learn more.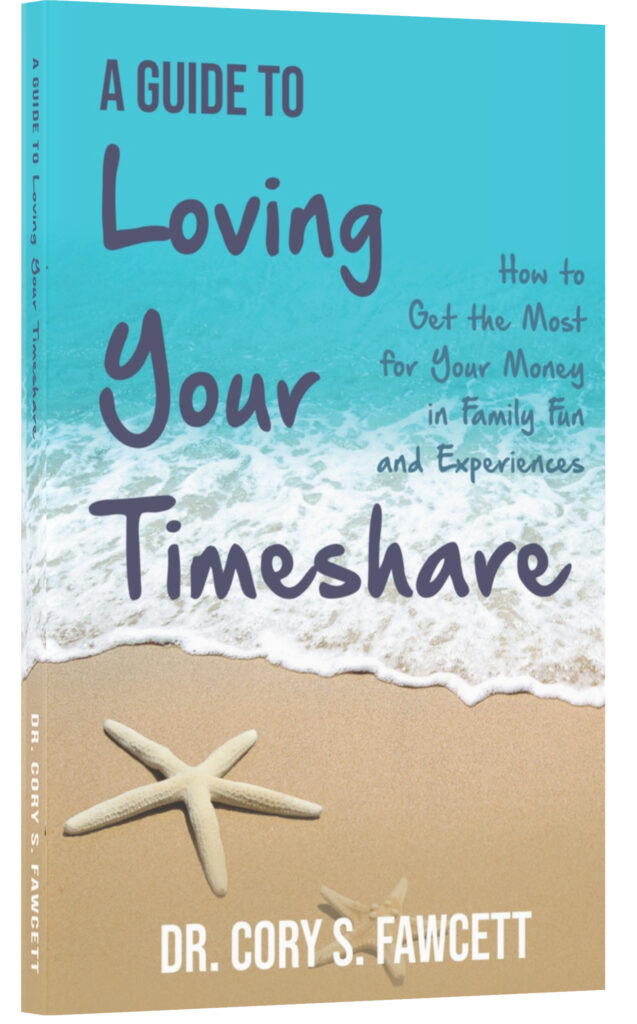 A Guide to Loving Your Timeshare will correct all the misconceptions you might have about timeshares so you understand what a great tool they are and teach you how to get the most from the opportunity with multiple tricks and hacks to save a fortune.
Learn more…

Book Reviews – The Doctors Guide Series:
1/2/19, Dads Dollars Debts
"Three great books written by a physician for physicians. I urge everyone to pick up at least one of these books
."
Read the full review at the link below: 
11/22/17, White Coat Investor
"…
the best physician-specific books I've seen come out since my book….'
Dave Ramsey for Doctors 
without the bad investing advice.' Many doctors and other high-income professionals can't relate to Dave Ramsey's books, show, or course due to the dramatic difference in dollar figures and financial situation between average Joe and a typical doctor."
Read the full review at the link below: 
https://www.whitecoatinvestor.com/reviews-of-the-doctors-guide-series/