Every week I run into a few articles that I feel are especially valuable, so each Monday I plan to share some of the best with you, my readers. I hope you find them helpful.
This week's favorites include 5 Reasons to pay off your debt instead of investing, a great example of estimating cash flow from a 16 unit apartment purchase, things to consider when renovating your house, medical errors are not the third leading cause of death, and the seven elements of achieving true wealth.
Happy reading!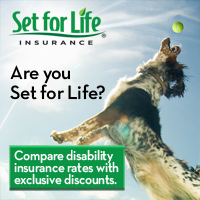 Everyone knows I'm a big proponent of getting out of debt and staying that way. The Physician Philosopher explains some of the reasons why I feel this way in 5 Reasons to Pay Off Your Debt (Instead of Investing). My favorite is #3, and it was the most important in my journey, especially for my wife. If you need more reasons, pick up a copy of The Doctors Guide to Eliminating Debt. 
Many people are afraid to pull the trigger on a real estate purchase because they are not sure of the cash flow calculations. Semi-Retired MD gave us a very nice example of how to calculate this in Deal of the Week: Why We Walked Away From This 16-Plex. I think I would have taken the deal. Would you have walked? If you want more information about calculating cash flow I cover it in The Doctors Guide to Real Estate Investing for Busy Professionals. 
Most home owners come to a point where renovations are needed or wanted for their home. The White Coat Investor gives us some Principles to consider when doing home renovations. Dr. Dahle is currently renovating his home, although it sounds like he should have sold it and started over with such a big project. Have you ever done a major remodel? When we replaced the countertops in our kitchen, we had the kitchen in the motorhome and the sink in the laundry room to fall back on, but it was still a bit of an inconvenience. Dr. Dahle had to move out for a few months during his remodel.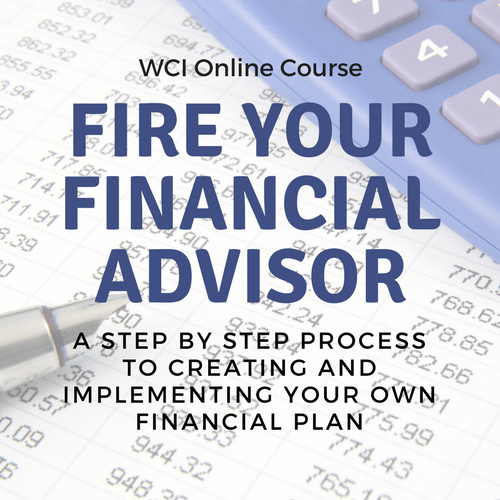 Every year this stupid idea that medical errors account for the third leading cause of death keeps surfacing. Once someone says something stupid and it goes viral, you can't get it back. Here is a nice commentary on Medscape reiterating that No, Medical Errors are not the Third Leading Cause of Death. This will continue to come up and we need to continue to put it down. You can read my article on why this concept is absurd here. (It involves flamingos)
So what is the difference between seeking riches and seeking true wealth? The Debt Free Doctor sets out to tell us the answer with his Seven Elements of Achieving True Wealth. Without #6, it's probably all for nothing. I have previously pointed out why it is important to Live Your Life Now and this helps bring out the point: There really is more to life than money.
I hope you enjoy these articles as much as I did. I look forward to updating you again next week with a few more articles I find especially interesting.