(Don't forget to register for the Free Virtual Conference on Financial Freedom Through Real Estate coming this weekend, September 10-12. It is free, but you must register to get the link. Don't miss me and 20+ other speakers including Brandon Turner from Bigger Pockets. Click HERE to register and learn more.)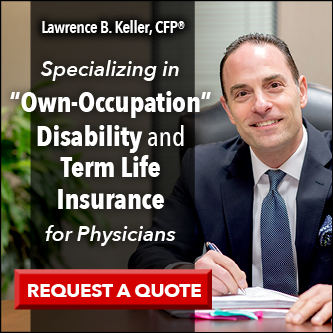 Each week I run into a few articles that I feel are especially valuable. Every Monday I would like to share some of the best with you, my readers. I hope you find them helpful.
This week's favorites include the difference between frugal and cheap, Warren Buffett's five best pieces of money advice, freedom can be scary, tips for choosing the right lawyer, and is it worth the premium you pay to have liquid assets.
Happy reading!
I've always considered myself to be frugal. Many people I meet who hear about my vacations, and see my motorhome and house are surprised to hear me say I am frugal. But frugal does not mean you don't spend your money, it means you seek value in what you purchase. The Frugal Expat goes into more detail in Are you Frugal or Cheap. This is a nice comparison and might even convince you to seek value when you spend your hard earned dollars. 
Warren Buffett has certainly made a name for himself in the world of finance. Over the years he has imparted a lot of wisdom for those who want to get ahead financially. The Motley Fool shares with us on MSN Money, what they consider to be his Five Best Pieces of Money Advice. I'm not sure I agree that these are the best, but they are certainly good. I'm especially partial to number four. Which is your favorite?
Many people strive for freedom. Those in the US are looking for financial freedom. In other parts of the world it is personal freedom. Millennial Revolution shares with us Why Freedom Can Be Scary. I know when I reached financial freedom and was financially able to stop working, it was hard for me to pull the trigger. I wondered if I would miss medicine when I retired. I worried that I might not actually have enough money, even though I had met my financial retirement goal. I worried that I might get bored and want to go back to work. Do you fear freedom?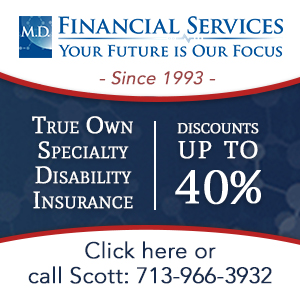 We all have times in our lives when we need a lawyer: Business deals, contracts, forming an LLC, evicting tenants, and a few less happy reasons. For whatever reason you need a lawyer, it is important to get the right one. Lawyers specialize in what they do just like physicians. The lawyer you would hire to look over a songwriting contract is not likely the same lawyer you would hire to evict a problem tenant. The Frugal Physician helps us out with Ten Tips for Choosing the Right Lawyer, a guest post written by a California attorney named Lyle Solomon. 
Some of our wealth needs to be liquid. After all, I can't buy ice cream with real estate equity. But having assets readily available cuts down on profits. If all our savings is in cash, we make almost zero return, while if all our money is in owning farmland we have no liquidity. FI Physician gives us a lesson on the Illiquidity Premium by reminding us, we can only have two of these three things at a time: Fast, cheap or good. (FI Physician is on my list of Recommended Flat Fee Advisors.) Which two do you prefer?
I hope you enjoy these articles as much as I did. I look forward to updating you again next week with a few more articles I find especially interesting. If you read an especially good article, send me the link so I can share it with others.