Every week I run into a few articles that I feel are especially valuable, so each Monday I plan to share some of the best with you, my readers. I hope you find them helpful.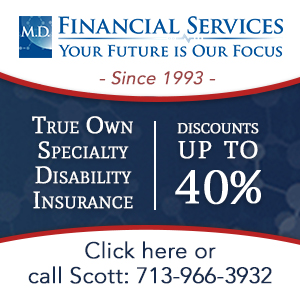 This week's favorites include an interactive article to see how your net worth compares to others your age, an easy way to calculate what you will need in retirement savings for your lifestyle, is long term care insurance a big ripoff or a shrewd move, is it better to collect dividends or sell shares during retirement, and why dividends are the best.
Happy reading!
What is wealthy? Is it a high income? Is it a large net worth? Is it a certain percentile of net worth or income? Is it having more stuff than your neighbor? Quoctrung Bui, Kevin Quealy and Rumsey Taylor put together an interactive article for The New York Times titled Are You Rich? Where Does Your Net Worth Rank in America? The article opens by asking you three questions about your wealth, and be sure to answer them. If you are really uneasy about putting in your answers, you can skip ahead with a generic answer by clicking a spot at the bottom. But the article will be much more meaningful to you if it is discussing your numbers. I found it amazing to see how much race plays a factor in wealth accumulation in America. How did you rank? Are you where you thought you should be?
I am often asked the question, "how much money will I need to save for retirement?" This answer depends a lot on what you plan to spend and do in retirement. Ty Roberts of Get Rich Quick'ish published a nice article on Camp FIRE Finance to help you find the answer, How to Calculate Retirement Costs for Anything. This quick read will help you with this age old question. Want to know exactly how much you will need to save for retirement in order to continue a hobby that costs $300 a month? This article will give you the easy answer.
You all know where I stand on the idea of long term care insurance, I'm not a fan. Dr. David Graham of FiPhysician fame did a guest post on Wealthy Doc to help add fuel to the fire. Long-Term Care Insurance(LTCI): Shrewd Move or Big Ripoff? This is a nice summary of the good and bad points of long term care insurance as well as pointing out some of the options for covering your future memory care center stay. What is your opinion? Do you have any LTCI?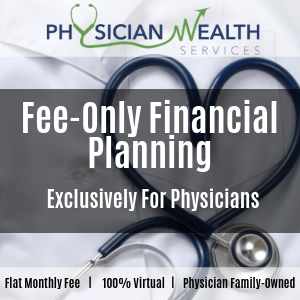 Another big question on many people's minds is the issue of investing in stocks for their dividends. Some argue for living on dividends and never touching the principle. Others can make a case for avoiding dividends and selling off appreciated stock as needed. The White Coat Investor published a post from the Physician on FIRE (who has now FIREd) on his take on this important question titled Selling Shares Beats Collecting Dividends. Which camp are you in: Dividends or Capital Gains? Which types of accounts are best for each option? Hope this one will help you make an informed decision.
Just to make your decision about dividends a bit more complex, here is Leisure Freak's article on Why I'm Fascinated With Dividend Investing. Two different prospectives on the same topic is always good for discussion.
I hope you enjoy these articles as well as I did. I look forward to updating you again next week with a few more articles I found especially interesting.