Each week I run into a few articles that I feel are especially valuable. Every Monday I would like to share some of the best with you, my readers. I hope you find them helpful.
This week's favorites include restaurant tricks that make you spend more, things you shouldn't care about as an investor, 16 ways to save money this year, a guide to raising money savvy teens, and raising the floor on your retirement income.
Happy reading!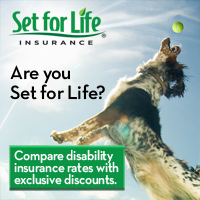 It is hard to spend less when those around you are trying to get you to spend more. Money Marshmallow shares with us Eleven Restaurant Psychology Tricks That Make You Spend More. Next time you are in a restaurant, if you recognize these tricks, you may be able to keep the bill and the calorie count down. My wife and I often split a meal to save on both calories and money. We have found that it is not good to end up with a doggie bag when traveling.
There are many things to consider when choosing which investments to make. A Wealth of Common Sense lays out Ten Things You Shouldn't Care About as an Investor. I work really hard to avoid worrying about #1 on their list. And #5 tripped me up many times as a young investor. Which of these trivial worries haunt you?
Who doesn't want to save money? Here are 16 ways we can all save money this year. One of them, switching to LED lighting, saved me a ton. I have so many light bulbs in my house that keep burning out it seemed like I was shopping for bulbs every week. I switched to LED lights and I haven't needed to replace a bulb since. Item #2 is not only saving me money on my electric bill, but it is also saving me a lot of time.
We all want our kids to grow up to be money wise. I have enjoyed watching my kids turn into money savvy adults. They each have been putting money into their retirement funds, have money in their savings accounts and own mortgage free homes before they turned 30. Physician on FIRE shares a guest post from Five Year Fire Escape on Raising Money-Savvy Teens: A Fast-Track Guide. If you want your teens to have a great start on their retirement saving, check out my article on How to Fund a Million Dollar Roth IRA for Your Child with Government Money.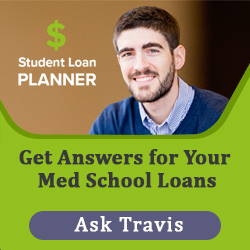 We have all heard about raising the ceiling on our investments, but maybe raising the floor is more appropriate. XrayVsn shows us, via the NFL draft, the difference between raising the roof and raising the floor with your investments. I like his idea and I happen to have a very nice, plush floor in my retirement plan. How is yours? What kind of floor do you have?
I hope you enjoy these articles as much as I did. I look forward to updating you again next week with a few more articles I find especially interesting. If you read an especially good article, send me the link so I can share it with others.