Happy Valentine's Day! Do something special with your loved ones today.
Every week I find a few great articles I feel are especially valuable. Following are this week's best. I hope you find them as useful as I did.
This week's favorites include why we moved to Portugal, teaching your kids about money, reinventing the hospital physician's lounge, the Pareto Principle and how it affects you, and ten lessons from ten years pursuing FIRE.
Happy reading!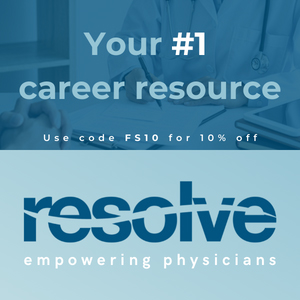 Many physicians dream of retiring and moving to a country with a lower cost of living to live out their retirement years. I met one physician who moved to Portugal while still working in the United States. He worked a ten day locums stretch each month and then went back to his home in Portugal. Stacy Ennis, who has a location independent business, recently moved her family from Idaho, stopping in Thailand (not so great place to live) for a short time, then to Portugal (a great place to live). She originally wrote about the experience on Insider which was then picked up by Yahoo! News. The title is I moved my family of four to Portugal. Leaving the US was the best parenting decision I've made. Are you considering living abroad?
I get a lot of questions about how we taught our kids about money. I have written articles on the best way to teach kids about money, teaching kids about money on vacation, and what are you teaching your kids about money. I recently ran across Mrs. Frugalwoods article on How we're establishing a family money philosophy with our kids. This article has a special emphasis on when you should begin the process of teaching kids about money. I like their style and I hope you do too.
When I was a young doctor I relished the time I spent in the physician's lounge connecting with other, more experienced, docs. One day, while heading to the lounge, my access code did not open the door. I found out it was no longer the physician's lounge; the hospital turned our lounge into the diabetes teaching area. I asked for the location of the new lounge and was told there was no longer a doctor's lounge. The hospital decided to eliminate it without bothering to notify the physicians. The AMA shares with us the interview with Dr. Marcia Nelson (Enloe Medical Center's Chief Medical Officer) on the effect of bringing back the Physician's Lounge. They had about a 25% drop in physician burnout after making a great lounge that let docs reconnect. Does your hospital have a physician's lounge?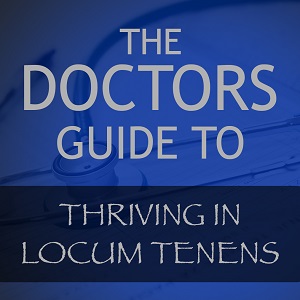 The Pareto Principle asserts that 80% of your productivity comes from 20% of your activities which plays out in a lot of areas of your life, business, and relationships. Brian Tracy sheds some light on this in How to Harness the Benefits of this 80/20 Rule. I am a big fan of Brian Tracy's teaching and have read several of his books and have listened to many of his lectures.
The FIRE (Financial Independence/Retire Early) movement has been around for a long time. Some of us practiced FIRE years before we even heard of the FIRE movement. Aussie Firebug shares with us Ten Lessons He's Learned from Ten Years Pursuing Financial Independence. I am especially partial to #9 which was the topic of a chapter in my best-selling book, The Doctors Guide to Eliminating Debt. Which of these lessons stands out to you?
I hope you enjoy these articles as much as I did. I look forward to updating you again next week with a few more articles I find especially interesting. If you read an especially good article, send me the link so I can share it with others.