Every week I run into a few articles that I feel are especially valuable, so each Monday I plan to share some of the best with you, my readers. I hope you find them helpful.
This week's favorites include an evaluation of investing in storage units, what happens to your debts when you die, why someone would choose to be a surgeon, and is it better to be employed or self-employed.
Happy reading!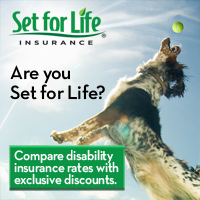 Times have been good over the last few years enabling many of us to acquire long-term investments. Storage units are a great way to grow our money with little effort. They have very minimal upkeep and expense with large passive income potential.  ESI Money and DebtFreeDr team up to bring us a nice summary in Five Reasons You Should Invest in Storage Units and Three Ways to Do So. I disagree with the method of acquiring storage units chosen in the article, but I'm very biased towards having control of your investments. You should definitely own the storage units yourself and hire someone to manage the property. I have friends who have done this and found that it's pretty easy money. If you want other real estate options, get a copy of my book The Doctors Guide to Real Estate Investing for Busy Professionals and see what else you can do.
Eventually, we will all die. When we do, what happens to any outstanding debt?  ArrestYourDebt put out a great summary of the ways many different types of debt are handled after our death. What Happens With Your Debts When You Die? will answer many of your questions on this subject. If you are ready to stop managing your debt and start eliminating it, so this issue will not be part of your estate, pick up a copy of The Doctors Guide to Eliminating Debt and get debt out of the picture.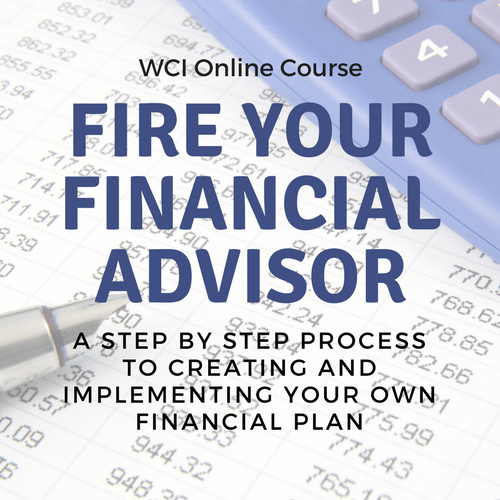 We all go through the process of choosing a specialty. I almost quit medical school before This Man changed my life and made me want to become a surgeon. Here is a great story written by SingleWithScalpel about the journey to choose a specialty that was published on LifeOfaMedStudent and titled, How I Became a Surgeon. If you had a special journey that enabled you to make your decision, please contact me. I would love to tell your story.
There has been a big movement towards a hospital employed model for physicians. For some reason, physicians got it into their head that being an employee is better than owning their own practice. Many have found that not to be the case. I have one friend who went from self-employed to hospital employed and back again when he saw the employed model did not improve his life. Medscape shares with us this nice article on Employed vs. Self-employed: Would You Be Happier Making a Change? You might also like to read my 5 Disadvantages of Being an Employee.
I hope you enjoy these articles as much as I did. I look forward to updating you again next week with a few more articles I find especially interesting. If you read an especially good article, send me the link so I can share it with others.