(Don't miss the release of my newest book, The Doctors Guide to Real Estate Investing for Busy Professionals (Who Don't Think Real Estate is for Them) on October 11th. Be sure to get your copy on the day it comes out, and please leave a review on Amazon.)
Every week I run into a few articles that I feel are especially valuable, so each Monday I plan to share some of the best with you, my readers. I hope you find them helpful.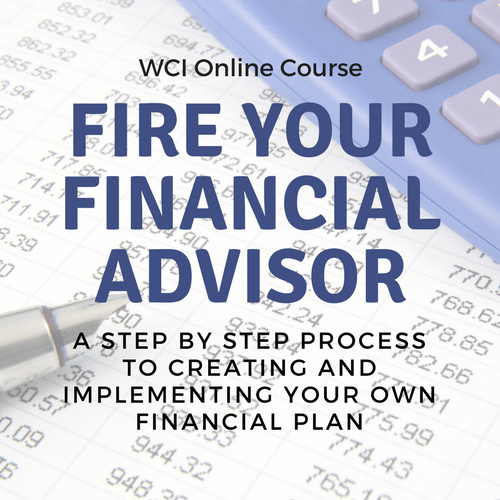 This week's favorites include the downsides of constant travel, how to ask for what you want at work (9 months off?), walking through a 1031 exchange to postpone taxes indefinitely, getting a late start in investing should not hold you back, and a case study on investing vs. paying down debt.
Happy reading!
Lot's of people have traveling on the list of things they want to do when they retire. After spending a very aggressive travel year, I know firsthand the things you give up in order to travel. Lifesavvy gives us a story from Harry Guinness as he tells us about his experience in Don't Believe Instagram: The Downsides of Constant Travel. You also don't need to wait until you are retired to do all that traveling, spread it out during your life and Travel While You are Young.
I often tell doctors that they can ask for so much more than they do. Even employed doctors have much more bargaining power than they think. Dr. Dawn Baker from Practice Balance wanted a nine month vacation. Since you can't get it if you don't ask, she asked, and she got it. The Physician on FIRE published her story in How to Ask for What You Want At Work…And Get It. Now is a good time to take back control of your live. Ask for what you want and see what happens.
All of you who are waiting for my new book, The Doctors Guide to Real Estate Investing for Busy Professionals, to come out on October 11th, will want to be well versed in the way to do 1031 exchanges. This will let you postpone your taxes on the capital gains forever if you do it right. The Debt Free Dr. tells us what we need to know in The 1031 Exchange – A Powerful Wealth Building Tool. If you are a real estate investor, be sure you know how this works.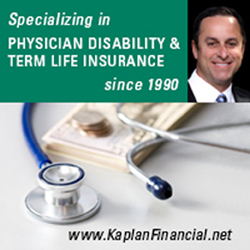 I often talk about avoiding lifestyle creep, if you want to become financially independent. J Money from Budgets are $exy takes a different stand with his article Lifestyle Creep…Isn't That Kind of the Point? He is right about the concept that earning more money should get us more great things and a better lifestyle. Just be careful how far you go.
Many people ask me what to do about getting a late start on investing. They wake up at age 50 and wonder where all the money went, and then start saving for retirement. Well it's not the end of the world as The Loonie Doctor points out in his post Financial Wisdom: Be A Tortoise. If you are a late starter, then you should start with this article.
I wish I had a quarter for every time someone asked me which is better: investing vs. paying off debt. I would have been financially independent a whole lot sooner with all those quarters. The Physician Philosopher took another stab at this age old question in his piece Should I Invest or Pay Off Debt? A Case Study. What do you think of his argument? I took a stab at what Spock would think about it in Intergalactic Investing with Spock for yet another prospective.
I hope you enjoy these articles as much as I did. I look forward to updating you again next week with a few more articles I find especially interesting.