When my wife and I moved to Southern Oregon to start my career in as a surgeon, we had not even thought about owning a motorhome. My partners were the inciting factor that lead to the purchase. They were old school doctors who thought each doctor should always cover their own patients on the weekend if in town. But, as a relatively new father, I wanted to have the weekend off if I was not on call.
As an employed physician who had not yet made partner, I didn't have the courage to put my foot down and tell them I was not covering on the weekends if I was not on call. We needed a way to take the weekends off without ruffling feathers in the practice.
One day near the end of 1994, during my second year of practice, I was driving to the hospital and saw a used motorhome sitting on an RV dealer's lot. On a whim, I pulled in and took a look. It was a three year old Class A (front like a bus) Fleetwood Bounder 34J with 47,000 miles on it.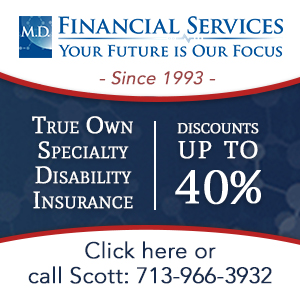 This configuration had no slide outs, was 34 feet long, had a queen bed in the back, a dinette and couch that made into beds, and cost $36,000. I took it home on a test drive and showed it to Carolyn. At the time our kids were 8 months and 2 ½ years old. We fell in love with the idea of going camping on my weekends off. The floor plan was like this picture but without the slide out. 

So we took out a loan and bought it. We would go camping a couple of times a month, sometimes just two miles away from home. At last, I got my weekends off.
We used that motorhome for year round weekend camping and took a three week trip every summer. Each year we chose a different loop to explore on the western half of the United States incorporating many water parks.
By 2002 that motorhome was feeling cramped as the kids were now 8 and 10 and we were camping rain or shine all year long. So we began to shop for a new motorhome that had two slide outs so we could have more room inside to pass by each other.
The first one we bought on a whim, this time we took the time to do some research. I discovered that the sweet spot for motorhomes was the 30-35 foot length. If you go less than that, you start losing things you want. If the motorhome is longer than that, you start gaining things you don't need, and the price goes up substantially. We also realized the next to the highest model a manufacturer made was the best deal. Lesser models seemed cheaply made inside and higher models seemed too gaudy for camping. The ones with gas engines cost about half the price of diesel engines.
We narrowed it down to two models, the Winnebago Adventurer and the Fleetwood Bounder. We then set out to find a lightly used, three year old model in the 30-35 foot range.
One day we were on our way to a campground and saw one sitting on an RV lot. We stopped to take a look. Then the salesman said we should look at the brand new Bounder that had a new engine/transmission combo that was to die for. So I test drove it and he was right. The Allison transmission combined with the Chevy Workhorse engine was a dream to drive. I couldn't believe how much more power it delivered. I was hooked.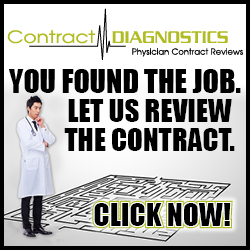 We thought about it and bought a brand new 2002 Fleetwood Bounder 31W for $79,272 cash. It was basically the same configuration we had in the last motorhome but was 3 feet shorter and had two slide outs. It had 2,800 miles on it.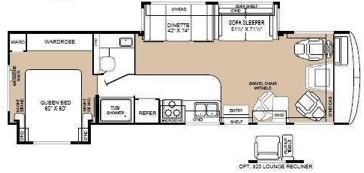 We sold our eleven-year old motorhome with 81,000 miles by parking it on a street corner with a for sale sign in the window. We got about $18,000 for it.
We continued taking our weekend trips and a long summer vacation each year. During that time we went through three phases. When the kids were five and seven we got into quad riding in the Oregon Sand Dunes. Later we bought a jet boat and used it in the summer and the quads in the winter. Finally we got into bicycle racing and sold the boat and the quads and raced almost every weekend between February and November.
Once the kids went off to college, the use of the motorhome fell off drastically. It really was a family affair. The kids did some collegiate bike racing and we took the motorhome to some of those races and it came in handy for the team to have a warm place to hang out on a rainy day.
Then I started cutting back at work and had more time to play. My wife and I began traveling in the motorhome; just the two of us. My favorite trip during was one we called 70 and sunny. We took off for the entire month of October and went to California. There is a very diverse set of climate options in that part of the country; beaches, mountains, and deserts. Every day we checked the weather and moved to wherever it was 70 degrees and sunny.
Our trip started in Yosemite National Park, followed by the Monterey coast. After we had been in Monterey a few days we learned that a big storm was coming our way with lots of rain, so we needed to move. We looked at the weather forecast for the surrounding areas and found that Death Valley was going to be 70 and sunny. So, we moved there for a week. When the storm passed and Death Valley's temperature was to rise to the 90's, we moved into the mountains. I loved that trip. We never knew where we would be or for how long, but we always knew we would have good weather and fun things to explore.
In all of our travels we never pulled a car. Since our trips consisted of traveling from one place to the next, we didn't have a need for a car. We used the motorhome as our car. When we needed groceries, we would stop at a grocery store either pulling into or out of town before or after we camped for the night.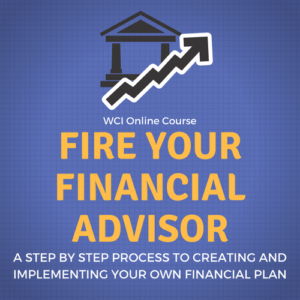 If we went to an amusement park or water park, we would drive the motorhome and park in the RV parking. Then in the middle of the day we would get our hands stamped and go back to the motorhome for lunch and naps. After a two hour break we would go back into the park. So by dinner time, all the other kids were cranky, driving their parents crazy, and heading home, while our kids were fresh and having fun. We often had the kids section of the parks all to ourselves in the evening.
When the day was over, and we closed down the park, we would drive to a campground for the night. That worked out very well for us.
Now our kids are grown and we still go on trips together. Next weekend we are headed to a mountain lake for five days to get out of the heat. Our kids will join us for the weekend after they get off work. Two years ago we took my oldest son and his wife on a two-week trip to visit relatives in South Dakota. We stopped in Yellow Stone, Mount Rushmore and a few other neat places along the way.
Last year, after 17 faithful years, we purchased our third Fleetwood Bounder. This 34T is almost the same living configuration but adds a bed over the driver and has three slide-outs. This one was 1 ½ years old with 30,000 miles, and cost $101,888 (MSRP of $183,766 when it was new). We got $9,700 for our 17-year old, nearly 76,000 mile trade in. We were traveling (snow birding) in a place where we knew there were lots of nice, lightly used motorhomes for sale. Since we were 1,100 miles away from home, we chose to trade in the old RV rather than take it home to sell ourselves.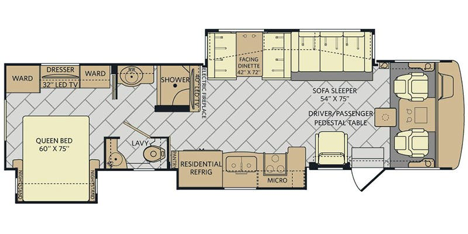 After three motorhomes spanning 26 years and more than 107,000 miles, we still feel this is the best configuration. Class A (like a bus), 30-35 feet long, dinette and couch that make into beds, optional over the driver pull down bed, with several slide outs. (Be sure to have a tub/shower combo with little kids.)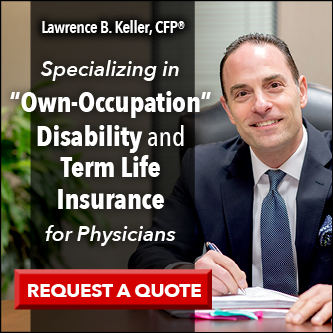 During our 26 years of traveling in the motorhome, we only had four mechanical issues that temporarily stopped us during a trip. Once was a flat tire on the highway (called AAA to put on the spare), once was a dead engine on the highway (called AAA for a tow to the shop to be repaired), once the dash A/C compressor froze up driving through the desert and had to be fixed at the next town before going on. The last was a refrigerator that died on a trip and we spent the day in the shop getting a new one installed.
If you compare our motorhome trips to taking the same trip with a car, we spend a little more on gas, less on lodging and food. We eat healthier since most of our meals are prepared in the motorhome, not at fast food chains. We always feel like we are at home having no need to pack and unpack our bags or carry them into hotel rooms. Having the motorhome in the amusement park parking lot has given us the ability to take a break in the middle of the day, when the weather is the hottest, and stay until the park closes. Driving down the road with a bathroom and a full kitchen is also a huge plus.
Overall, it has been a great experience owning a motorhome. Taking the difference between the purchase price and the subsequent sale of our first two motorhomes we paid $87,572 for 24.3 years of memories. That is about $4,000 a year for multiple vacations and weekends of family fun. There is also some upkeep and repair costs.
We just started our next era of just the two of us in our newest motorhome. Read next week what it is like to snow bird in a motorhome. I can't wait to take the grandkids camping next. Our first is due in January.