We will be celebrating Memorial Day this weekend. This is one day of the year that we remember those who have died for our country while serving in the armed forces. I served in the Naval reserves for seven years, which included the years in which the Navy paid for my medical education. I spent time serving my country, but I did not have to sacrifice my life for my country as the men and women did who we honor on Memorial Day.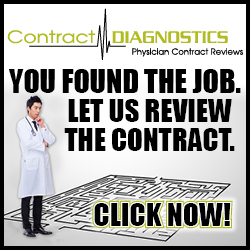 This memorial day I would like to honor the life of a man who had a great influence on me and my surgical career. His service to our country was a little different than that of a sailor. I would like to honor Jack H. Bloch, MD. who served as the chief of surgery during my years of residency training at Kern Medical Center in Bakersfield, California.
I still remember the interview trips I took during my fourth year in medical school searching to find a general surgery program to match into. When I interviewed at Kern Medical Center, I found something that I did not see at any other program I visited: They had happy residents.
Residency is a very tough time in our training. But the residents I met a Kern Medical Center were somehow different. They still worked the long hours. In fact, I worked several weeks in excess of 100 hours. This was before resident work hour restrictions. But happy residents were an anomaly as I interviewed at various residency programs.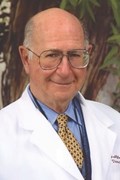 It was only later that I learned the reason the residents were happy was because Dr. Bloch was the head of the department, and he set the tone.
Dr. Bloch was born in New York City in 1930. His family moved to Los Angeles when he was young and he later attended UCLA for his undergraduate degree. He went on to finish at the top of his medical school class in 1955, which was also UCLA. He completed an internship at Columbia Presbyterian Hospital in New York and then served in the National Institute of Health/Public Services in Bethesda.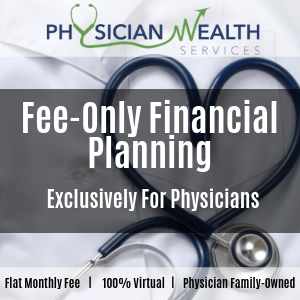 His surgical training was in a Residency/PhD program under Dr. Owen Wangensteen at the University of Minnesota, followed by a cardiothoracic fellowship at Cornell. In 1976 he became the Chief of Surgery at Kern Medical center. Twelve years later, in 1988, I began my general surgical training a Kern Medical Center under his watchful eye.
I soon learned why the residents were happy under his training. The best way to describe him is a brilliant Teddy Bear with good hands. He always had a smile on his face and would do anything to help. He never made a resident feel stupid when they didn't know an answer. Instead he set out to teach us what we didn't know.
I have experienced several physician teachers who thought making a resident look stupid would make themselves look brilliant. It doesn't work that way. We all knew he was brilliant. He didn't need to put us down to build himself up.
His family is a testament to his life as well. At the time of his death, he had been married for 55 years. Both of his sons also became physicians.
Several years ago, at an American College of Surgeons meeting, someone put together a dinner in honor of Dr. Bloch. There were many surgeons who came. Some came to the meeting that year just to see him again. Everyone had fond memories of their mentor. Lest you think I am the only one who thought this, here is some of the statements made from other's speaking about Dr. Bloch: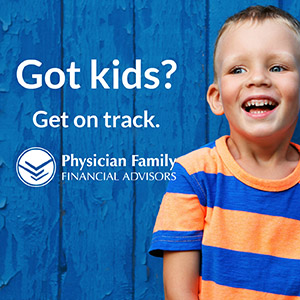 Dr. Jack Bloch's mentorship put me on a path that has led me to great professional satisfaction.
I will never forget his kindness and patience.
It was a great honor to have known Dr Bloch.
The thing that I will always remember him for, other than he was a great and caring doctor, was his great sense of humor.
He was also very caring, respectful, supportive and a great man to have in your corner.
He was an excellent boss who always went out of his way to let me know he appreciated the work I did.
Dr. Bloch was always an island of calm in what seemed to me to be a very stormy sea.
He truly was a "Gentle Giant."
He was a true Legend.
He had an open door policy with his residents, which was remarkable.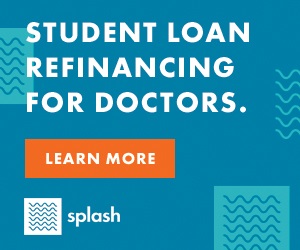 He was a kind and gentle personality during a time when harshness and intimidation were the modus operandi at most surgical training programs.
Jack was a brilliant surgeon, a great teacher, and a revered chairman of surgery.
It was a great privilege to work with him.
Four years ago this month, Dr. Bloch passed away at age 84. It seems fitting that he was still teaching residents up until the last year of his long life. He loved teaching and was excellent at his passion. When you add up all the residents he trained over the years and all the lives they have touched, you can see a truly remarkable, long, and satisfying career in medicine.
Dr. Jack H. Bloch, November 25, 1930 – May 13, 2015, you were a hard act to follow.
Were there any influential and great people who shaped who you are today? If so, I'd love to hear your story.
Happy Memorial Day