Each week I run into a few articles that I feel are especially valuable. Every Monday I would like to share some of the best with you, my readers. I hope you find them helpful.
This week's favorites include tips to take control of your debt, calculating the right amount of retirement savings, Inspiring quotes for Rich Dad Poor Dad, the moral implications of retiring early,
Happy reading!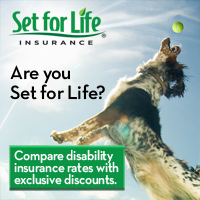 Since the release of my book The Doctors Guide to Eliminating Debt I am fond of saying "Isn't it about time to stop managing your debt and start eliminating it?" Debt Discipline penned a nice article called 15 Tips to Take Control of Your Debt. These ideas will help you eliminate your debt. I love tip #13 but don't go along with #15 as it can cause more trouble. What is your favorite tip or method for eliminating debt?
I am often asked how one determines the amount they need to target for retirement savings. The Prudent Plastic Surgeon gives us the answer in How Much Is Enough Retirement Savings? I struggled with this question before I pulled the trigger on my retirement. My wife kept saying we had enough, but I was still unsure. You can read how the first years of my retirement turned out here. Did I have enough? Have you calculated your number? How confident are you in that? Before you pull the trigger be sure you read The Doctors Guide to Smart Career Alternatives and Retirement. 
Many people got their desire to start investing in real estate from the book Rich Dad, Poor Dad. It was an inspiration for me to get started. I went on to read several other books by Robert Kiyosaki. The Debt Free Doctor was also inspired by this book and gives us his 17 Inspiring Rich Dad Poor Dad Quotes. #2 was the quote that inspired me to do things a little differently. It might be responsible for my ability to retire from my private practice at age 51.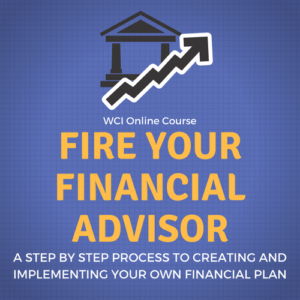 I left medicine at a relatively early age. Some were not happy I did and others didn't seem to care. Twenty three years in practice seemed like enough for me. But is there a moral obligation for us to continue working in our profession even after we have saved enough to never need to work again? The White Coat Investor takes on this question with an article called Is It Wrong to Earn Less? How do you feel about this? Can one ever retire if they have the ability to earn money? How much is enough? What is the "right" age to retire? The article that has been the most read of everything I wrote is titled Stop Putting Money in Your Retirement Plans and deals with the concept of doing something else with your money once you crossed the finish line. What will you do after you reach enough?
I hope you enjoy these articles as much as I did. I look forward to updating you again next week with a few more articles I find especially interesting. If you read an especially good article, send me the link so I can share it with others.