Every week I run into a few articles that I feel are especially valuable, so each Monday I plan to share some of the best with you, my readers. I hope you find them helpful.
This week's favorites include some notes on early semi-retirement, new thoughts on burnout rates, the ethics of early retirement, and the keys to contentment and happiness in our search for financial freedom.
Happy reading!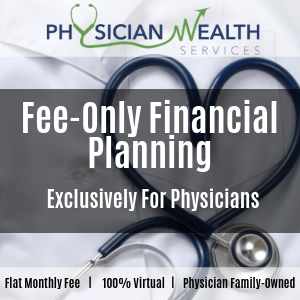 Are you thinking about retiring but not sure you have enough saved? Wishing you could cut back on your work hours? Worried that if you do retire, you will not know what to do with yourself? These are good questions we all struggle with as we near the point of having saved enough to retire. ESI Money shares some thoughts on these issues and more with Early Semi-Retirement: An Alternative to Full Retirement. Retirement does not have to be all or nothing. There is a happy medium. Maybe this article will help you find it.
There is a definite rise in the burnout rate of most specialties. But why the difference in each of them. Why is one specialty more likely to burn out than another? Robert Pearl, MD, puts a new spin on an old question with his article in Forbes titled, The Link Between Burnout and Physician Hierarchy. It seems there are some changes happening in medicine that may well account for these differences in burnout rate and each specialty is being affected differently. How is your specialty fairing?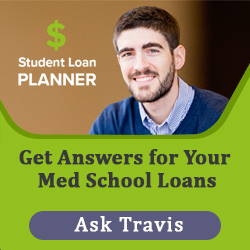 Many of us are turning on our own when one makes the decision to retire early. Why does one doctor attack another for setting a different retirement age than they did? And who defines the right retirement age? The Physician Philosopher penned the article and The Physician on FIRE shared Is it Wrong for Doctors to Retire Early? What are your thoughts? What is early? How early is too early? Why should anyone else care?
The Bible has a lot to say about money, possessions, and wealth. In fact, there are more verses about these topics than there are about prayer! The Debt Free Doctor give us 5 Bible Verses About Contentment That Can Make You Rich. Whatever your faith, these five truths can be a game changer in your path toward financial independence and happiness.
I hope you enjoy these articles as well as I did. I look forward to updating you again next week with a few more articles I found especially interesting.