(Don't forget to get your tickets to the PIMD Real Estate Conference coming in September. I hope to meet many of you in person, or you can stay home and enjoy the conference virtually.)
Every week I find a few great articles I feel are especially valuable. Following are this week's best. I hope you find them as useful as I did.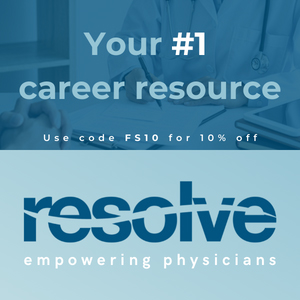 This week's favorites include a check list that must be done before retirement, five retirement mistakes you don't even realize you're making, 20 personal finance charts that will rock your world, you don't rise to your goals – you fall to your systems, and six things you should know about paying off debt.
Happy reading!
Physicians like making to-do lists. So, have you made a to-do list for your upcoming retirement? In The Doctors Guide to Smart Career Alternatives and Retirement I spelled out many things to consider before retirement. FI Physician shares with us a similar list with Retiring Physician Checklist. Be sure to use a check list so you don't miss any important steps as you approach retirement. If you need help planning as you approach retirement, check out the people on my list of flat fee financial advisors. 
Many physicians, myself included, never look at their retirement funds. This could be a big mistake. MSN Money share with us an article from The Motley Fool teaching us Five Retirement Mistakes You Don't Even Realize You're Making. And until you read this article, you won't ever know that you are making these mistakes. This is a time when there are called strikes in investing.  
Sometime you really need to see it to believe it. Physician on FIRE and Banker on FIRE are going to help you see it with 20 Personal Finance Charts to Help You Build Wealth in 2022. I especially love chart #4 comparing the S&P 500 returns to the inflation rate. Which of these charts help you with your investing philosophy?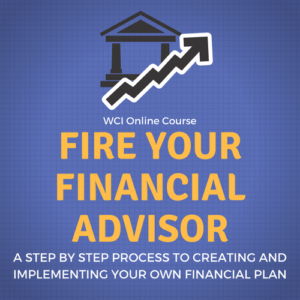 Ever thought it was goals that make the difference in where we end up? I used to think that too, and then I learned our habits are more important than our goals. It is the things we do day in and day out that shape our future. The Prudent Plastic Surgeon spells this out for us with You Don't Rise to Goals, You Fall to Systems. Be sure you have the right systems/habits in place that will take you where you want to go.
If you read The Doctors Guide to Eliminating Debt you know my opinion of debt. The Female Professional has a similar opinion and shares Six Things You Should Know About Paying Off Debt. I wrote the book on debt and I was blown away by what I learned from #6 on her list. Who knew a company could be so generous. 
I hope you enjoy these articles as much as I did. I look forward to updating you again next week with a few more articles I find especially interesting. If you read an especially good article, send me the link so I can share it with others.