Every week I run into a few articles that I feel are especially valuable, so each Monday I plan to share some of the best with you, my readers. I hope you find them helpful.
This week's favorites include 1 in 5 doctors have been furloughed or have taken a pay cut, patients with chronic problems having trouble seeing their doctors, the dream life of no debt, and if Warren Buffett is not buying during the market dip, then why should you?
Happy reading!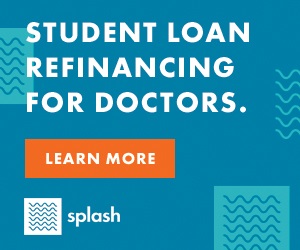 Business Insider takes a look at our current issue with physicians lost jobs and pay cuts. Presently 14% of physicians plan to seek a different practice and 6% plan to exit patient care. We have been so protected as a group from job loss for so long, it is shocking that so many are now feeling the pinch. If you are feeling the pinch, keep an eye out for my new book, The Doctors Guide to Navigating a Financial Crisis, coming later this month. 
With elective medicine closed down, people are having trouble seeing a doctor. Dylan Scott writing for Vox tells us about this primary care crisis. I experienced this predicament when I broke a tooth in March and cannot get in to see a dentist until June, if that appointment doesn't get canceled. What issues have you experienced?
Ever since I became debt free in 2001, I have been living a dream life. When you are debt free it makes the "pay off debt vs. invest" argument moot. With no debt payments to make, a big emergency fund and passive income, it is hard to find outside forces that hurt you financially. The Physician Philosopher shared a story from The White Coat Investor on what his budget looked like without debt. If you are ready to stop managing your debt and start eliminating it, pick up a copy of my book The Doctors Guide to Eliminating Debt.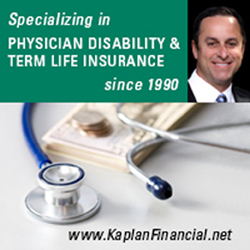 With the recent decline in the stock market many people are asking if now is a good time to buy (they are trying to time the market). One of the greatest investors of all time, Warren Buffet, is not buying. If he is not buying in the dip, should we? I realized long ago that I don't have the superpower of market timing and Buffet feels that way too. John Melloy, senior editor of investing for CNBC tells us about it in this article. 
I hope you enjoy these articles as much as I did. I look forward to updating you again next week with a few more articles I find especially interesting. If you read an especially good article, send me the link so I can share it with others.