On Memorial Day we salute the men and women who have paid the ultimate price to defend our freedom. I would also like to say to their family members, I'm sorry for your loss. Thanks to all who have served our country. I am truly grateful for your service.
Every week I find a few great articles I feel are especially valuable. Following are this week's best. I hope you find them as useful as I did.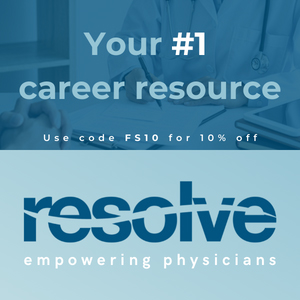 This week's favorites include the wrong way to think about loans, how busy doctors can get a good workout in significantly less time, trouble with a windfall, to hire a scribe or not to hire a scribe, and the new concept of retirement.
Happy reading!
Debt has become a normal part of life in America which makes us grow numb to the bad effects it can have on our lives. I call that Debtabetic Neuropathy in my second book, The Doctors Guide to Eliminating Debt. But many of us have learned to think of our 'easy monthly payments' as just another bill to pay. The Prudent Plastic Surgeon has something to tell you about that attitude in his article The Wrong Way for Doctors to Think About Loans. Have you ever made the mistake of thinking your loan payment was just another bill to pay?
Time is a premium for busy physicians. Often, we don't exercise because we don't have an hour to devote to a good workout, therefore, no workout gets done. Doximity shared an article from The Washington Post on the value of a well done 10 minute workout. Since we can all find ten minutes to do something for our fitness, now we don't have an excuse for not exercising.
I wrote an article recently on being ready for a windfall. But sometimes a windfall can cause trouble. Not all windfalls are alike. The Physician on FIRE shares a guest post with us on how trouble with a windfall was caused by a Money Mistake. It is great to receive an income bonus that was unexpected, but the problems this one caused could have been prevented with better planning. Don't make their mistake.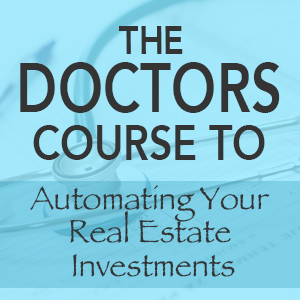 Physicians have become overburdened with charting requirements, none of which help the patient. They are instead designed for billing purposes. But this overwhelming burden seems to be here to stay. So, how is one to cope with the extra time needed to complete the charting? One way is to hire a scribe to do it for you. KevinMD shares with us the story of one doctor's attempt to answer the question: To scribe or not to scribe?
Retirement means different things to different people. Some want to take it easy and live the life of ease and luxury. Others want to explore the world. I wanted to maintain a purpose during my retirement years, so I started Financial Success MD, and others don't want to stop working as they age. What is your desire for retirement? Yahoo News reports on a new study on retirement and how the new generation is Redefining Their Golden Years. I must say I think my golden years are truly golden.
I hope you enjoy these articles as much as I did. I look forward to updating you again next week with a few more articles I find especially interesting. If you read an especially good article, send me the link so I can share it with others.