Every week I find a few great articles I feel are especially valuable. Following are this week's best. I hope you find them as useful as I did.
This week's favorites include should doctors be aged out of practice, are short term rentals on the way out, ow to keep more of your hard earned money, why quitting medicine is not the answer to most burnout issues, and 155 uplifting self-care quotes.
Happy reading!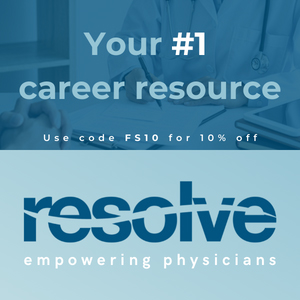 Some jobs where actions are critical have upper age limits. For example, commercial airline pilots must retire after age 65 if flying with dual pilots, or age 60 when flying solo. Physicians practice in a critical decision making field so should they be required to retire at a certain age? Medscape shares with us one take on this question with How Old is Too Old to Work as a Doctor? This is a hot debate. Certainly some 75 year olds can still run a clinic and others cannot. But out skills and stamina defiantly deteriorate over time. I broached this subject as well with my article on What is the Acceptable Physician Retirement Age? What do you think the answer should be? If you are ready to retire be sure you read The Doctors Guide to Smart Career Alternatives and Retirement before you pull the trigger. 
Short term rentals are all the rage right now. But there is new legislation coming out that could spell the end to this form of real estate investing. SFGATE shares an article about how Oahu, Hawaii is now Limiting Airbnbs and Short-term Vacation Rentals in a Big Way. Will other parts of the country follow suit? 
Ever wished you could keep more of that money you worked so hard to earn? Dr. Tod Stillson of SimpliMD has a solution he loves. The main problem is too many doctors earn their money as a W-2 wage earner when there is a better option. KevinMD published his story of How to Retain More of Your Hard-earned Money. Are you doing it the way Dr. Stillson suggests? Do you have a better option?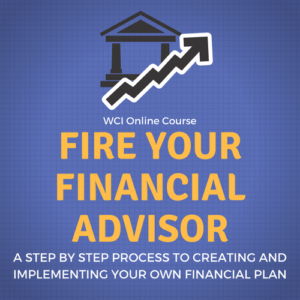 Feeling burned out? Thinking of quitting medicine? Don't be too quick to move. Locums Story shares with us the notion that Quitting Medicine is NOT the Answer. The first chapter of my book, The Doctors Guide to Smart Career Alternatives and Retirement is all about figuring out why you are unhappy. If you don't find the answer and fix it, the problem may carry into your next job. There are many solutions to feeling burned out that do not involve quitting medicine. 
When we get down, who is there to pick us back up? First we need to pick ourselves up and take better care of ourselves. Start here with 155 Uplifting Self-Care Quotes recently published by The Female Professional. I'm sure you can find something on this list to use as a life changer. The life you save may be your own. 
I hope you enjoy these articles as much as I did. I look forward to updating you again next week with a few more articles I find especially interesting. If you read an especially good article, send me the link so I can share it with others.