Each week I run into a few articles that I feel are especially valuable. Every Monday I would like to share some of the best with you, my readers. I hope you find them helpful.
This week's favorites include investing for seven generations, are real estate tax advantages going away under Biden, why good savers are lousy spenders in retirement, how much house can you afford, and how do you stack up against the average American's finances.
Happy reading!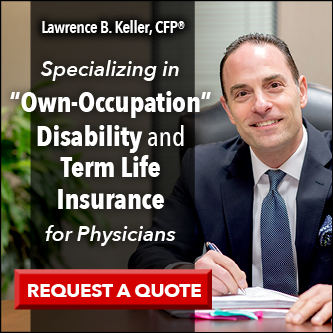 Are your investments only for you, or are you thinking longer term than that? Many people start off just investing for themselves. Then their portfolio gets very large, and they start thinking about what they will leave behind and how it will be used. That is exactly what J. L. Collins shares with us in Stocks: Investing for Seven Generations. Perspective certainly changes when our timeframe becomes 200 years. 
Everyone hates paying taxes, but we love what our tax money gives us, like when the first responders show up to get us out of our crumpled car after a bad accident. So, taxes are here to stay, but the tax rules keep changing every year. The Biden administration is proposing some new changes that will affect the tax benefits us real estate investors love. Wealthy Doc fills us in with a guest post for the Debt-Free Doctor listing some Potential Changes to Real Estate Tax Loopholes Doctors Should Know.   If you don't like these changes, just wait a while and we will see them change again. I don't think any tax changes will affect my real estate decisions. Invest in real estate for the cash flow, not the tax advantages. Let tax breaks be a side benefit.
I spent many years saving money for my future retired self. But now that I am retired, I have had a hard time changing gears from saver to spender. This year I loosened up a bit and began to spend more money as I saw my portfolio continue to grow even though I haven't added to it, only subtracted. Leisure Freak gives us some pointers as to Why Good Savers are Lousy Retirement Spenders. I see myself all over this article. 
Thousands of houses sell every day. Each time a potential buyer seeks to purchase a house they must first ask themselves "how much house can I afford?" I remember going through this with each of my house purchases. No one wants to find themselves unable to make the payments in the future and lose their home. Ramsey Solutions offers an answer with their article titled How Much House Can I Afford? It  gives us a nice, objective way to look at purchasing a house.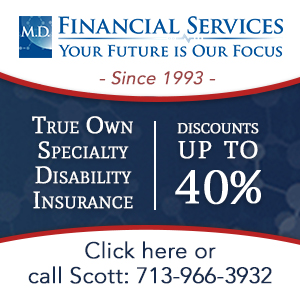 We live in a society where we are constantly comparing ourselves to each other. And, of course, we all think we are above average. But we can't all be above average. Budgets are Sexy gives us a list of Ten Financial Statistics of the Average American.  I found it fascinating to see where I stack up compared to the average American. I especially like the median 401(k) balance based on age. I know that if you are reading this, you are likely already above average, because the average American is not reading about financial success. 
I hope you enjoy these articles as much as I did. I look forward to updating you again next week with a few more articles I find especially interesting. If you read an especially good article, send me the link so I can share it with others.