(Only 14 days left in the promotion for my new online course, The Doctors Guide to Thriving in Locum Tenens. If you are doing or thinking about doing locums, don't miss out on this opportunity.)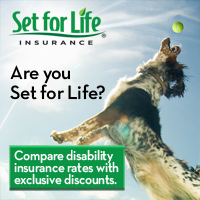 Every week I run into a few articles that I feel are especially valuable, so each Monday I plan to share some of the best with you, my readers. I hope you find them helpful.
This week's favorites include a budget projection for a retiring doctor with two young kids, the many paths to financial freedom, burnout happens even when you love your job, rethinking fly-in medical missions, and reasons you may need a financial coach.
Happy reading!
How much does your lifestyle cost per day? Physician on FIRE posted his estimated retirement budget for us all to see in his article My Life Costs $220 a Day. A Realistic Budget for a Post-FI Family of Four. I went through my own expenses last year and found I spent $275 a day in my retired life with a lot of traveling. When you become debt free, you can live a very nice life in the high 5 figures.
There is more than one way to reach financial freedom and this week Smart Money MD talks about three of them in The Many Paths to Financial Freedom. It turns out, I took all three paths on my journey to financial freedom. Which path are you on?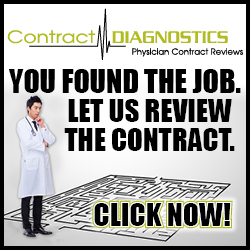 Do you love your job, but still experience some burnout? That happened to The Physician Philosopher. Read his story in I Love My Job, But I am Burned Out. Find out what happened to this otherwise happy doctor that tipped him over the edge. Some of the factors that contribute to burnout are not under our control, but other factors we can control. Control the ones you can and you will lessen your chances of burnout.
I was once looking for a fly-in medical mission trip to use my skills in an underserved country. A lot of surgeons are. But is that the best use of our skills in these countries? NPR published a nice article called Why Surgeons are Rethinking the Fly-In Medical Mission. I hope you will consider helping the underserved, but before you start looking for a medical mission trip, please read this article.
When I started doing financial coaching for physicians with my Financial Makeover, many docs were confused as to what I would do for them. At first they wondered what I would try to sell them, as most of the financial advice they got up to that point came from a securities or insurance salesman. They were shocked to find there was nothing I would try to sell them. The Debt Free Doctor did a nice summary of what a financial coach will do in 3 Reasons Why You May Need a Financial Coach. If you think you need a coach, send me a request.
I hope you enjoy these articles as much as I did. I look forward to updating you again next week with a few more articles I found especially interesting.