Every week I find a few great articles I feel are especially valuable. Following are this week's best. I hope you find them as useful as I did.
This week's favorites include ten debt lessons from the NFL, the real scoop on sunscreen, when medical errors can send you to JAIL, a blue print for leaving your medical career, and additional ideas for keeping your kids safe on the internet.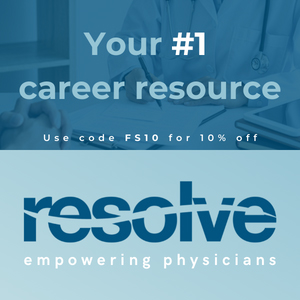 Happy reading!
Getting out of debt is a basic strategy, but in practice it can be very hard to implement. It is easy and rewarding to walk into a car dealership, sign some papers, and walk out with a car you didn't have to pay for. All you had to do was agree to a few "easy monthly payments." It turns out, those easy monthly payments aren't as easy as you thought. Physician on FIRE shares with us Ten Debt Lessons You Can Learn from NFL Football Players. If the big boys who earn millions a year go bankrupt because they fell for the "easy monthly payment" routine, then so can you. Obviously earning a high income does not keep people from drowning in debt. The answer is more discipline. To learn more about becoming debt free and hear how we conquered our $500,000 of debt, please read The Doctors Guide to Eliminating Debt. 
Summer is approaching quickly, which means it is time to get out the sunscreen. I have already started using sunscreen when I go on a bicycle ride. The problem with sunscreen is most of us don't use it correctly. I learned this firsthand when I used a super-duper waterproof sunscreen on my honeymoon and got the worst sunburn of my life! The AMA published a great article by Sara Berg titled What Doctors Wish Patients Knew About Wearing Sunscreen. One of the new lessons I learned from this read is there is no such thing as waterproof sunscreen. That little error is what cost me a few good pain free days on my honeymoon. Do you have a funny sunburn story to share?
Have you ever picked up the wrong injection vial? I have. What if you pick up vecuronium when you wanted Versed. They have quite different effects, yet they sit near each other alphabetically. If you pick up the wrong vial and inject the wrong drug, should you spend several years in prison for homicide? ABC News reported this story as Nurse Guilty of Homicide in Medication Error Death. What are your thoughts? Should medication errors lead to prison sentences?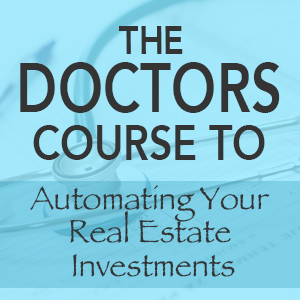 Many physicians are currently thinking about quitting medicine. I published a book to help with that difficult decision. There are three choices to make: Improve your current job, find a new line of work, or retire. The book is The Doctors Guide to Smart Career Alternatives and Retirement. Passive Income MD  shared a review of my Smart Career Alternatives book originally published by Physician in FIRE. Have you read the book? If you are thinking about quitting medicine, don't do it before you read this book. 
The internet can take you to great places as well as dangerous places, and kids often cannot tell the difference. The Internet Advisor has put together a great guide for parents on Keeping Your Kids Safe on the Internet. Technology is rapidly changing and you must keep up or your kids could suffer. If you have young kids, please read this and keep them safe. 
I hope you enjoy these articles as much as I did. I look forward to updating you again next week with a few more articles I find especially interesting. If you read an especially good article, send me the link so I can share it with others.