Every week I find a few great articles I feel are especially valuable. Following are this week's best. I hope you find them as useful as I did.
This week's favorites include how to never run out of money in retirement, how disability insurance bought this doctor a car, are prior authorizations getting out of hand, can hospitals refuse to let you do whatever you want in your free time, and the historical struggle of women in medicine.
Happy reading!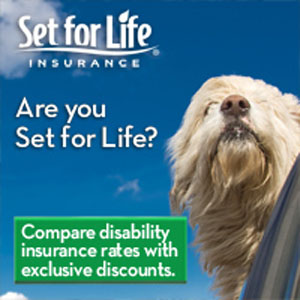 Many of us worry about our money running out before our life does. But there are ways we can increase the chance of success and leave money behind for our heirs. Passive Income MD shares a post written by The White Coat Investor on ways to Never Run Out of Money in Retirement. He did leave off a good one though: Buy investment real estate. My real estate income keeps going up over time and it should outlast me.
Insurance is an area where we can save a lot of money buy only purchasing that which we need. Disability is one of those options. Wealthy Doc recently had a chance to use that short term disability policy he has been paying for all these years. But since he is already wealthy (maybe too wealthy to bother having short term disability insurance) he didn't need the money to support his lifestyle so instead the Disability Insurance Bough Him a New Car. He also shares a few tidbits about insurance.
I think we can all collectively agree we don't like the prior authorization system. It was designed to save the insurance company money. It was not designed to help patients and it certainly takes up more precious time from physician's lives. According to an article on Medscape, maybe it is Time to Rebel Against Prior Authorizations. What do you think? Have we had enough of this nonsense?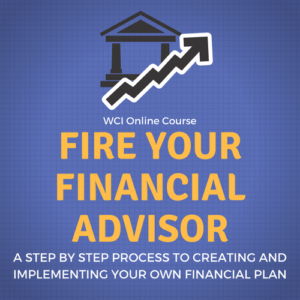 Seems employers are reaching out beyond the time we spend at work and trying more and more to control what we do in our spare time. (Another good reason to be self-employed) One example discussed on Doctors on Social Media by an anonymous physician discusses how his Employer Hospital Forced this Doctor to Shut Down a Podcast. It seems a bit of an over reach to me. What do you think?
Women have historically faced an uphill battle to become physicians. It is now so much better than it once was. In the 1800s many medical schools would not even consider letting a woman matriculate. One of the best books I have read this year is the story of one such woman. As the only woman in her medical school, she had an uphill battle to graduate. But she had a head start from a surgeon father who taught her about medicine as she grew up. The Surgeon's Daughter, by Audrey Blake, lets us follow her struggles as well as get a fascinating look at what medicine was like during the time of the introduction of ether which made surgery a humane possibility and opened a whole new world of medical possibilities. A great piece of historical fiction. There is also a prequel titled The Girl in His Shadow detailing her years growing up with her surgeon father.
I hope you enjoy these articles as much as I did. I look forward to updating you again next week with a few more articles I find especially interesting. If you read an especially good article, send me the link so I can share it with others.