(Less than a week left to take advantage of the special deal for The Doctors Guide to Thriving in Locum Tenens – Online Course. Don't miss out.)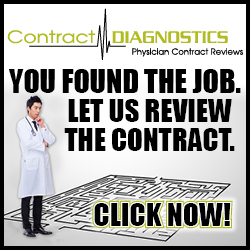 Every week I run into a few articles that I feel are especially valuable, so each Monday I plan to share some of the best with you, my readers. I hope you find them helpful.
This week's favorites include 7 habits of frugal millionaires, how to test drive living in an RV, taking 401(k) loans, and some cool money quotes.
Happy reading!
Millionaires become millionaires because of their good money habits. Debt Free Dr. pulls some of them together in 7 Unexpected Habits of a Frugal Millionaire. Becoming wealthy is a long slow process. In order to get there you need to get started. The sooner you start, the sooner you arrive. Pick one good money habit to start now and you will be on your way to millions.
I've been RVing for 25 years and just purchased my third RV during a recent 11 week trip. Many of you are thinking about getting into RVing but don't know where to start. The Retirement Maifesto just published some training wheels for you with How To Test Drive the RV Lifestyle. Get out there and have some fun. RVing is a great way to spend time with your family and get away from the day to day grind at work. There is no EMR in the RV.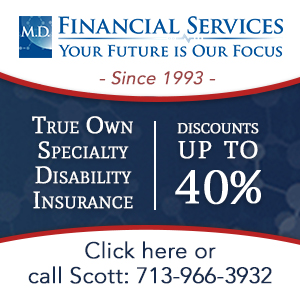 I am against taking money out of a retirement account before you retire. Leave the money alone. I did a piece to answer the question if it is OK to take money out of your retirement account to buy a house. Of course the answer is NO! This week The White Coat Investor answered a similar question is his piece 401(k) Loans are not an Investment. Stop trying to use your 401(k) like a piggy bank. It is called a retirement account for a reason. Don't touch it until you retire.
For a little light hearted reading I found J. Money's article on Budgets are Sexy to be a lot of fun to read. It is a nice collection of 35 excellent money quotes you've never heard of before. If you want a little break from all the heavy and serious reading you're doing, here's your chance to put your feet up and relax.
I hope you enjoy these articles as well as I did. I look forward to updating you again next week with a few more articles I found especially interesting.