Every week I run into a few articles that I feel are especially valuable, so each Monday I plan to share some of the best with you, my readers. I hope you find them helpful.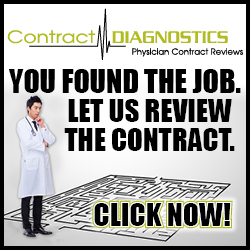 This week's favorites include understanding the difference between a necessity and a luxury, cutting your term life insurance cost in half, everything you wanted to know about 529 college savings plans and the competing alternatives, and never buy a house during residency.
Happy reading!
Most of us in America have it so good we have lost the ability to distinguish between a want and a need. This week's post from Halt Catch FIRE titled When Necessities Become Luxuries will give you a reason to pause and be thankful for what you have. Running water is a good thing to have at your beck and call.
We all want to save money and Doc Wife shows us a way to get the term life insurance we need at half the cost with her article Can't afford the life insurance policy you need? A creative solution you can't miss.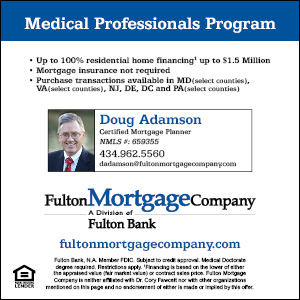 Are you thinking about using a 529 college savings plan to fund your children's or grand children's college expenses? If so, you will want to read the Physician on FIRE's post 529 plans: What you need to know about college savings plans. I didn't use this method to get my kids through college debt free. Leif covers not only this plan, but other competing options as well.
You are aware of my bias towards renting a home until you have been an attending for a couple of years. You can read my thoughts in Don't buy a house when you get a job. Now, Altelisha Taylor discusses the 12 reasons she is not planning to buy a home after medical school on KevinMD. Too many residents lose money or become reluctant landlords when they buy a house during residency. Don't make that mistake hoping you might be one of the lucky ones to make a buck. Never buy a house as a resident.
I hope you enjoy these articles as well as I did. I look forward to updating you again next week with a few more articles I found especially interesting.