Every week I run into a few articles that I feel are especially valuable, so each Monday I plan to share some of the best with you, my readers. I hope you find them helpful.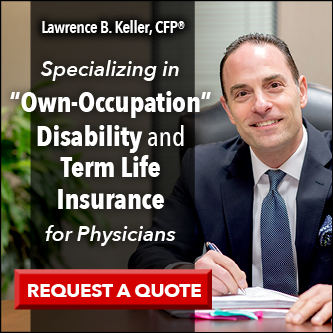 This week's favorites include comparing burnout in medicine with other professional groups, will automation cost us our skills, the true cost of renting vs. owning when you get a new job, and is lunch break really necessary.
Happy reading!
Sara Berg writing for the American Medical Association tells us How burnout in physicians compares to other professional degrees. It seems in every other profession, higher education levels protect you from burnout. Medicine is the exception. We need to pinpoint why and fix it.
Arlen Meyers, MD, from Society of Physician Entrepreneurs brings up an interesting question on AIMed that I am starting to see pop up all over the place. Will surgeons lose their skills in the age of automation? I witnessed the loss of many surgeon's capability to do an open cholecystectomy in the age of laparoscopic cholecystectomy. What other skills are we losing?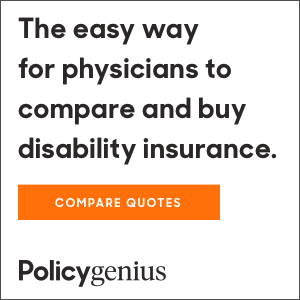 The Frugal Physician posted her numbers on owning a house for only two years and finding out that what looked like a $25,000 gain on the sale was actually a $72,000 loss. It's important to include all the costs in your figures. Don't miss this great comparison of the effects of renting vs. buying a house with your job change. Then if you liked that check out my story We Lost It All On Our McMansion.
Do we ever really need a lunch break? Shouldn't we be working right through lunch to keep up our productivity? The Happy Philosopher has a few things to say about this in his post Water and Fish. You won't want to miss this one.
I hope you enjoy these articles as well as I did. I look forward to updating you again next week with a few more articles I found especially interesting.