(Join me and 15+ other speakers for the virtual FREE Physician Freedom Summit March 4-5. Time to regain control of your life and practice. It starts in a few days so get signed up now before you forget!)
Every week I find a few great articles I feel are especially valuable. Following are this week's best. I hope you find them as useful as I did.
This week's favorites include a review of The Doctors Course to Automating Your Real Estate Investments, what to know about private equity deals, what to do now that the market has started down, how we get suckered into buying whole life insurance policies, and things to consider if you are about to retire.
Happy reading!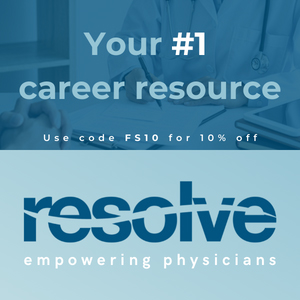 It's always nice to hear someone else's opinion on something before you buy it. The Prudent Plastic Surgeon does a nice in depth review of The Doctors Course to Automating Your Real Estate Investments. He must have got his copy of the course during a promotion where a free book and a one hour consultation were offered with the purchase, as those perks are no longer part of purchasing the course. If you are considering directly owning investment real estate this is the course for you.  It covers everything you need to know to manage your investment yourself, with very little time taken out of your life, it also covers managing your management company. If you need more information about purchasing property without it feeling like a second job, then check out my book, The Doctors Guide to Real Estate Investing for Busy Professionals. 
Private equity is buying up physicians practices. Ever stop to wonder why they would do that? It is because they can make a lot of money off physicians. It is the same money the physicians would have made if they kept the ownership of their practice. It seems funny to me why doctors would want to be an employee when their income would be much higher owning the practice. Medscape gives some advice on this matter with What Physicians Need to Know About Private Equity Deals. Think twice before giving the profit you generate to someone else. 
Every time the stock market stumbles a little and takes a dip, social media blossoms with questions like "What do we do now?" As if the stock market has never dipped before. The most recent dip has taken us back to where we were in the fall of 2021. But when we were at the value we are currently in last fall, no one was worried. Now the sky is falling. XRAYVSN has put together a set of articles to help remind us that the sky is not falling with When the Market is not so Super. Looking at the history of the stock market values we see lots of dips just like this one. Relax and go play with your kids so you remember what is actually important. Hint: It is not today's stock prices.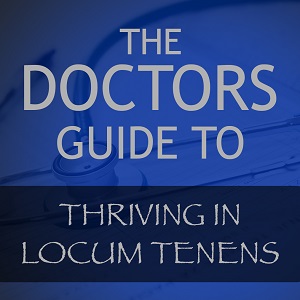 Life insurance as an investment is a bad road to take. The person who benefits from that kind of insurance is the one who sold it (collects super high commissions) and the company who backs it (most people cancel the 'permanent' policy before they can collect so the insurance company keeps the proceeds). The White Coat Investor has always supplied information that combats whole life insurance's sales tactics.  This warning is repeated with Suckered Into Whole Life Insurance…My Brain Made Me Do It! Please just stay away from this product. There are much better places to invest your money.
We all tend to worry about jumping into retirement. It is a big and semi-irreversible step for physicians. I would now need to jump through some big hoops if I wanted to go back into clinical medicine. Who wants a surgeon who has not touched a scalpel in five years? Medscape published a nice list of Ten Financial Dos and Don'ts if you will be Retiring This Year. Look over the list to be sure you have considered all the important factors. You should also Read my Retirement book before you pull the trigger. 
I hope you enjoy these articles as much as I did. I look forward to updating you again next week with a few more articles I find especially interesting. If you read an especially good article, send me the link so I can share it with others.