Every week I find a few great articles I feel are especially valuable. Following are this week's best. I hope you find them as useful as I did.
This week's favorites include tips on getting the right job the first time, twenty-one powerful experiments to simplify your life, why now is the best time to invest especially if you are young, how e-bikes could help your health, pocketbook and global warming, and sometimes it's harder to give back than you think.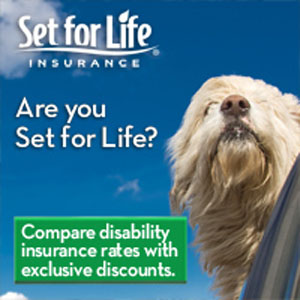 Happy reading!
Getting the right job in the first place can save a fortune and will lead to a happier life. My physician friend spent $175K changing jobs. Once relocated he then had to start over building his client base. What are the most important things to consider when looking for a job? I discussed getting the right job on a recent podcast with The Changed Physician. Making a mistake at this juncture is costly. If you want more details, I cover what you need to do to successfully select a job in this book. 
I have been working to declutter and simplify my life ever since my wife and I backpacked 450 miles across Spain. When we lived out of a backpack for over a month, we realized we didn't need all the stuff we had accumulated in our lives. Becoming Minimalist knows the feeling and provides a start with Twenty-One Life-Changing Minimalist Experiments to Try in Your Home. I remember the very first experiment I tried, which is not on this list, was to cancel my newspaper subscription. It freed up a lot of home time and the pileup of old newspapers. I didn't missed the paper and never renewed my subscription. This was before the internet. What have you done to declutter your life?
Now is always the best time to start investing. So often I hear the regret of "If only I had started investing five years ago when I thought about it." But today there are some special circumstances making the current NOW even better. ETF shares with us a story by Allan Roth discussing Why Now Is The Time for Young People to Invest. Once you do begin investing, don't stop, or change plans, even if market conditions change. Establish a plan that is independent of market conditions.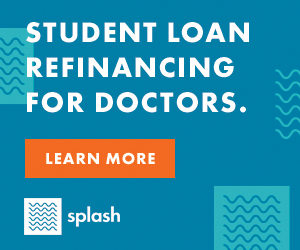 I fell in love with e-bikes the moment I took one on my first ride. They are great for all fitness levels and will help us become more active. Since more than half of our daily trips are less than three miles, why not see how many of those trips can be done on an e-bike. Yahoo News addresses this possibility with Are e-bikes the Unsung Secret to Curbing Climate Change? E-bikes come in all shapes and sizes so there is a bike to fit everyone's size and pocketbook. Go for a test drive and improve your fitness while helping curb climate change. Here is my article on Why I bought an e-bike and You Should Too.
Have you ever wanted to give back to the community but didn't know where to start? Budgets Are Sexy ran into some difficulty when he wanted to give time to some organizations. You'd think they would love the help, but it's not that easy. Here's what he found in Operation Give Back: The Results. 
I hope you enjoy these articles as much as I did. I look forward to updating you again next week with a few more articles I find especially interesting. If you read an especially good article, send me the link so I can share it with others.