Every week I run into a few articles that I feel are especially valuable, so each Monday I plan to share some of the best with you, my readers. I hope you find them helpful.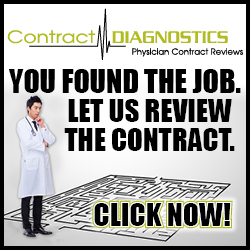 This week's favorites include emergency funds, falling in love with your EMR, how they got wealthy 130 years ago is not so different from today, divorced single moms can pay off debt too, and stop comparing your investment returns to the gurus on the internet.
Happy reading!
Do you have an emergency fund? Not everyone thinks an emergency fund is needed. If you have one, where do you keep the money? The Savvy Couple had a bit to say about emergency funds in How to Make the Most Out of Your Emergency Fund. I'm a big proponent of the emergency fund and think everyone should have one. What do you think?
Are you sick and tired of your EMR? Most of us are. Here is an interesting look at the evolution of the EMR and how you can evolve with it. Wouldn't you like to go back in time to when doctors used 3×5 cards for their medical records? Actually, you can. On Valentine's Day Dr. Pamela Wible discussed How to Fall in Love With Your EMR.
With this flash from the past we see that nothing much has changed in almost 130 years. J. Money posted on Budgets are sexy, some excerpts from a brochure called How to Get Health, Wealth and Comfort that was published in 1890. It sounds like it could have been written this month. Take a walk through the past.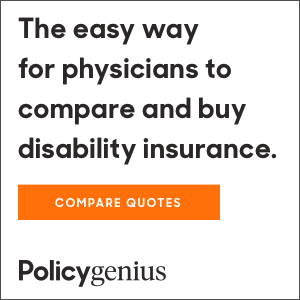 Paying off debt is not just for those who have all their ducks in a row. Xrayvsn shows us that even after the devastation of divorce, a single mom can conquer her debt in this piece called How a Divorced Single Parent Can Pay off Huge Debts & Rebuild Her Life. If she can do it, so can you.
The Wall Street Physician is right on track with his piece Don't Compare Your Investment Returns With Others (Especially on the Internet). Just another way we try to keep up with the Dr. Joneses. I don't even pay attention to what my long term investments make, since figuring it out won't cause me to change anything I will do this year.
I hope you enjoy these articles as much as I did. I look forward to updating you again next week with a few more articles I found especially interesting.