Every week I find a few great articles I feel are especially valuable. Following are this week's best. I hope you find them as useful as I did.
This week's favorites include profits from short term rentals may indeed be short term, being financially stable is so sexy, teaching your children about contentment, the risks of not retiring early, and the mental and physical benefits of working after retirement.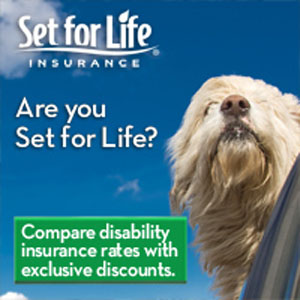 Happy reading!
I am frequently asked what I feel about investing in short term rentals. It seems like everyone is making big bucks in this space. But I have never been a fan of this investment category. When times get tough, people will forgo vacationing. When times get tough, people will still need a place to live. That is why I have only invested in long-term rentals. The New York Times shares with us the recent hard times the short term rental market is facing in Phoenix, even in the face of the Super Bowl. The recent short term rental hype has created a glut of short term rentals.
One thing that is attractive to a potential mate is being financially stable. This doesn't mean you must be a millionaire; it means you have your act together and are moving in the right direction. Her Money from Jean Chatzky discusses this issue in Why Being Financially Stable is Sexy. I love this article's definition of being financially stable: can pay the bills comfortably, are on track with financial goals, little to no debt, and living a desired lifestyle. 
Finding contentment can be difficult in a consumer driven world. We are surrounded by input that encourages us to want more and buy more. How do we find contentment and how can we pass it on to our children? Money Savvy Mamma has been working on this problem and shares with us Nine Ways to Teach Your Children About Contentment in a Consumer-Driven World. Do you model contentment to your children? Should you? I also discussed this topic in my article The One Word Secret to Happiness.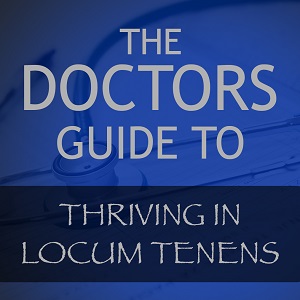 Often when one retires early, younger than 62 when you can start collecting social security, people are quick to point out the pitfalls of this move. The two I hear most often are running out of money and being bored. I have certainly not encountered either concern since I retired at age 54. The White Coat Investor republished an article by The Physician on FIRE that covers the opposite problem; The Risks of NOT Retiring Early. Now that I'm retired, I love having time to play with my grandkids as we provide childcare two days a week. If I was still working, I wouldn't be home to enjoy those days. Who knows how many days I have left?
I delayed my early retirement until I found a way to feel productive after I retired. You can read the full story of how that came about in my book The Doctors Guide to Smart Career Alternatives and Retirement. Turns out there are Mental and Physical Health Benefits of Working After Retirement as pointed out by Leisure Freak. Find a purpose during retirement: get a part time job you love, volunteer, teach or tutor your favorite subject or hobby, help others with what you do well . . . . 
I hope you enjoy these articles as much as I did. I look forward to updating you again next week with a few more articles I find especially interesting. If you read an especially good article, send me the link so I can share it with others.