Every week I run into a few articles that I feel are especially valuable, so each Monday I plan to share some of the best with you, my readers. I hope you find them helpful.
This week's favorites include generating $5,000 a month with Airbnb, 6 hidden disadvantages of being an employee, is your mindset one of abundance or scarcity, and avoiding an early retirement BackFIRE.
Happy reading!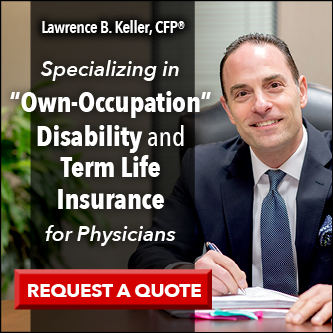 There are lots of ways to generate income from real estate. My method of choice is small apartment buildings as told in The Doctors Guide to Real Estate Investing for Busy Professionals. Recently the Physician on FIRE published How to Generate Over $5,000 per Month with One Airbnb Property. This was a guest post from Boris and Susan at BuildYourBnb. If you are thinking about putting a property on the market as an Airbnb short term rental, you should check out this short read.
I have previously written about the disadvantages of being an employed physician here, and advantages here. Now a slightly different take from Living a Pretty Lifestyle who writes on the 6 hidden disadvantages of being an employee. Most new physicians have been choosing the employed route in the last few years. The disadvantages of being employed are so great, I don't think it will be long before the pendulum starts to swing back to the majority of new physicians being self-employed again. Do you agree?
There are two ways to look at your financial future. You can take a scarcity mindset and always be afraid you are not going to get your fair share of a small pie. Or you can take the abundance mindset and realize there is pie enough for all of us and we can even make more pie as we see fit. The Frugal Physician discusses these two options in Frugality and FIRE-the ultimate abundance mindset. I fall into the abundance group, how about you?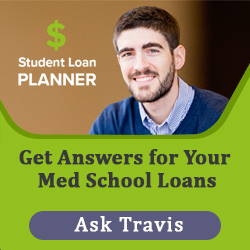 Most of us are scared to pull the trigger on early retirement. I know I was. What if I calculated wrong? What if I run out of money? Turned out I was just fine, and you can read about my first three years retired right here, but I was still worried before I pulled the trigger on my retirement. Leisure Freak tells us what we need to do to avoid early retirement backFIRE. If it turns out you don't have enough money for retirement or you get bored, there are things you can do to fix it.
I hope you enjoy these articles as much as I did. I look forward to updating you again next week with a few more articles I find especially interesting. If you read an especially good article, send me the link so I can share it with others.