(Don't miss your chance to sign up for the Marriage and Money MD Conference which starts today!  Attendance is free, but registration is required. There will be 20 CME credits available. Tomorrow I will discuss: Your Spouse is Your Greatest Financial Asset. My discussion on Divorce Proofing Your Marriage and the Q&A sessions with the speakers will be accessible to those who sign up for the VIP package.) 
Every week I find a few great articles I feel are especially valuable. Following are this week's best. I hope you find them as useful as I did.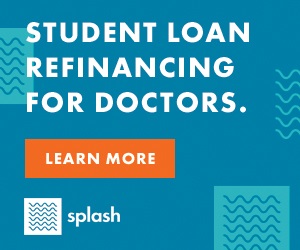 This week's favorites include debt lessons we can learn from professional football players, how to spend money on yourself without feeling guilty, using your HSA as a retirement account, the true value of money is only learned near the end of life, and one question to ask to declutter your life faster.
Happy reading!
Often, we think the solution to having too much debt is to earn more money. But unless we change our behavior with the money we currently earn, more money will only make the problem worse. Radical FIRE points that out nicely with an article on Ten Debt Lessons You Can Learn from Football Players. Despite a typical income of $2.7 million, 16 percent of retired football players go bankrupt within 12 years. More money without more knowledge will not solve money problems. If debt is an issue for you please read The Doctors Guide to Eliminating Debt before it is too late. 
After spending so many years saving money for the future, when I first retired I found it hard to switch gears and start spending it. Now I am finally loosening up a bit after I have convinced myself that I do indeed have enough to fund my retirement years. One Frugal Girl discusses this issue with How to Spend Money on Yourself Without Feeling Guilty. Have you ever felt guilty about buying something just for fun, thinking it was a waste of money? 
Tax protected accounts will boost your returns throughout your working life. If used correctly the HSA (Health Savings Account) makes a great additional retirement account. The Mad FIentist provides a nice guide as to how to go about this plan with HSA – The Ultimate Retirement Account. Are you currently following this advice?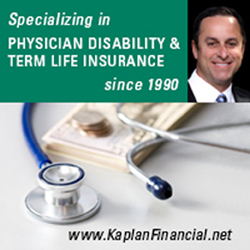 What do rich people need, poor people have, causes death if eaten, and is taken with you when you die? If you don't know the answer, then check out this article by More to That. We only learn the true value of our money and possessions as we near the end of our life. Maybe reading his article will help you learn this lesson earlier in life. 
Having moved all of my possessions out of the house for new floors and paint, I don't seem to be putting it all back in very fast.  Maybe I really don't need it all. Becoming Minimalist has helped me out with a great article about the One Question You Can Ask to Declutter Faster. I have been using this concept as I put things back into the house. My closets and bookcases will have a lot less in them this go round. Do you waste a lot of your time searching through the clutter to find what you want? I do. I hope after applying this question my searching days will be over.
I hope you enjoy these articles as much as I did. I look forward to updating you again next week with a few more articles I find especially interesting. If you read an especially good article, send me the link so I can share it with others.