Every week I find a few great articles I feel are especially valuable. Following are this week's best. I hope you find them as useful as I did.
This week's favorites include an interview on my latest best-selling book, what gets taxed, date night ideas to keep the romance alive, keeping your retirement savings on track for 2023, and nine ways for doctors to give back.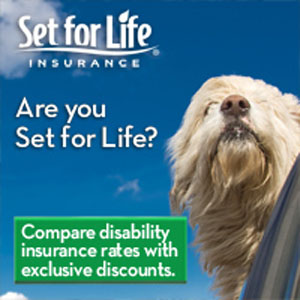 Happy reading!
I'm actually sitting in a timeshare in San Antonio, TX as I write this. We have had 30+ years of fabulous experiences with our timeshare. Dr. Christopher Loo interviewed me on the Financial Freedom for Physicians Podcast about my timeshare experience and my latest best-selling book, A Guide to Loving Your Timeshare: How to Get the Most for your Money in Family Fun and Experiences. Check it out if you have ever heard that timeshares are bad or expensive (they are neither), you are thinking about buying one (I'll show you how to get one for pennies on the dollar), or you want to get more out of the one you own (I get seven weeks of vacation each year from my one timeshare week). Don't let such a valuable vacation opportunity pass you by. 
Taxes are way more confusing than they should be. We should not need a CPA to get our taxes paid correctly. Humble Dollar educates us on What Gets Taxed.  This will help clear up some of the terms we run across when filling out our tax forms. 
The most important insurance to protect your family fortune is date night. Sometimes busy professionals feel they don't have time to date their spouse. So here are Eight At-Home Date Night Ideas That Will Keep the Romance Alive. These ideas from A Dime Saved will save you both time and money. We can all use a little more Time, Money, and Romance. Do you have a favorite date night idea?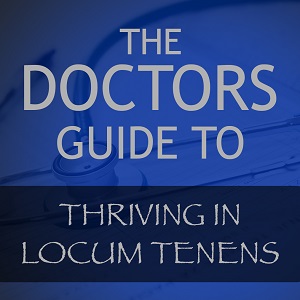 Many young investors are experiencing their first down swing in the market. Those of us who have seen several of them know this is normal and expected. But when you see it for the first time it can scare you into doing things you shouldn't. Don't get off track. Wealth of Geeks shares with us Get Your Retirement on Track for 2023. If you had a conservative solid long-term plan in place, then no market changes should cause you to alter your behavior. Stay the course.
It truly is more blessed to give than to receive. As physicians, we have more ways to give than simply writing a check. The Darwinian Doctor shares with us his Nine Best Ways that Doctors Can Give Back. What ways are you giving back? Sometimes a simple gift can make a big impact and even eternal effects.  Have you ever given something that made a big impact?
I hope you enjoy these articles as much as I did. I look forward to updating you again next week with a few more articles I find especially interesting. If you read an especially good article, send me the link so I can share it with others.