Every week I run into a few articles that I feel are especially valuable, so each Monday I plan to share some of the best with you, my readers. I hope you find them helpful.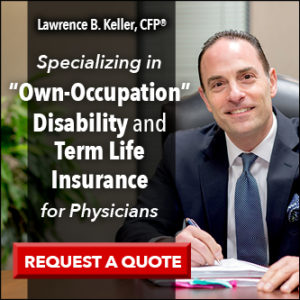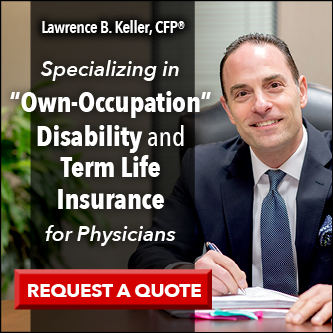 Kicking off this week's favorites is a great summary of the things you need to think about to keep your taxes low during retirement. We don't want to give all our money to the IRS after working so hard to save it. This article, written by my friend, Wealthy Doc, is a must read and one you should bookmark for future reference. It's called How to Avoid Taxes on Retirement Income.
The Frugal Physician's first article in her new series documenting great success stories of doctors who have crushed their student loans is very inspiring. This couple wiped out a third of a million in two years. If they can do it, so can you. Check out this story of Dr James S., a dermatologist in Washington.
Job security has become a growing concern among Americans since the government shutdown began. In the blink of an eye anyone could lose their income. That's why I wrote the recent article about the need for an emergency fund. The White Coat Investor published an article from Passive Income, MD, pointing out that job security as a physician is a myth. This is very eye opening for those who feel their job is secure. Don't kid yourself. Anyone's job could be gone tomorrow.
It seems that time really flies now that I have been retired. ESI Money has figured out why. Without a job, there is 2.5 times more living to be had. So every one of his retirement years is the mathematical equivalent of 2.5 working years. What a great concept that explains what I've been experiencing in my retirement. The article is called Retirement years are like reverse dog years. I believe this is true. I wish I had figured this out when I wrote about the things I learned in the first six months of my retirement.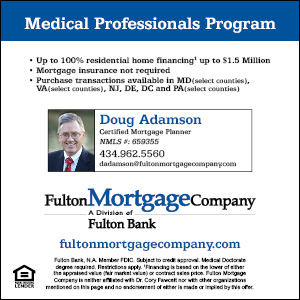 There has been a lot of job hopping among physicians in recent years. About half of doctors will leave their first job within five years. KevinMD put out a nice article about how physicians can investigate their employers which is a must when choosing a job. A large section in my book, The Doctors Guide to Starting Your Practice Right also discusses this issue. We all need to remember that an interview is a two way street. Always interview your employer, don't just take the job.
I hope you enjoy these articles as well as I did. I look forward to updating you again next week with a few more articles I found especially interesting.