(Don't forget to get your tickets to the PIMD Real Estate Conference happening this weekend. I hope to meet many of you in person and in the mastermind groups at the event. You can also stay home and enjoy the conference virtually.)
This week's Fawcett's Favorites are a little different. I recently attended FINCON22, a conference to teach internet financial influencers how to be better at their craft. During the conference I was included as one of the authors in the book signing booth. I met several financial authors and checked out their books.
FINCON has a slew of authors in their midst that you might not have encountered. Today I am going to share with you the two books from these authors that I was compelled to purchase. Both of them are children's books that I brought home to read to my grandchild to teach him about money and finance while he is still at an exploring age.
After I share with you these two great books, I will share the link to the list of all the author books from the FINCON authors. They cover many topics in personal finance and there should be something for everyone.
Happy reading!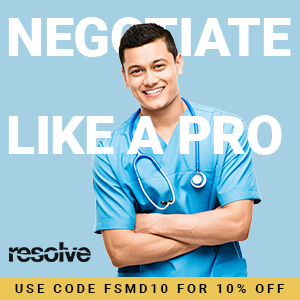 M is for Money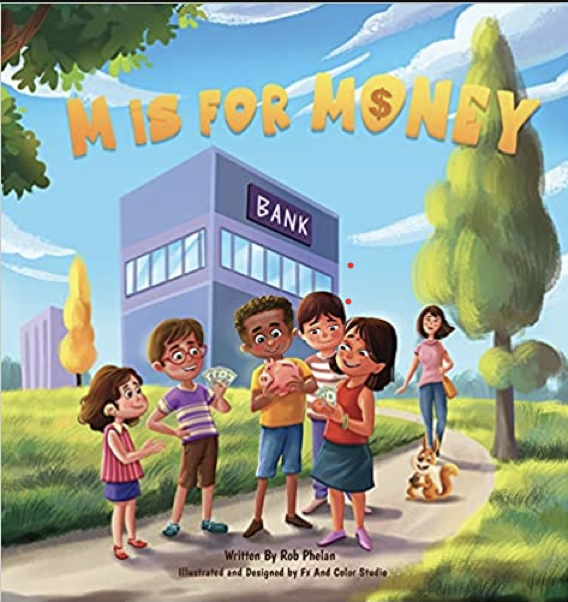 M is for Money is a fun alphabet picture book. A cute little squirrel named Stash, who loves to save his acorns, takes us through a journey of the letters in the alphabet using money terms. Instead of "A" is for Apple and "B" is for Ball, the author uses "A" is for Allowance and "B" is for Bank. 
While teaching kids the vocabulary of money, you can impart your money wisdom on them. Conversations about money are often a taboo subject in homes. This book will break the ice and let you talk openly about money issues to kids. If we can talk about it, they are likely to learn the lessons they need to be successful with money as adults.
The author, Rob Phelan, is a high-school math and personal finance teacher in Maryland. The birth of Rob's son turned his attention towards the early years of education and skill building. Research indicates that children as young as 3 years old are capable of understanding basic financial topics (Beth Koblinger).
Rob was struck by the idea of creating a children's book that introduced money vocabulary in an age-appropriate way to young readers, which encourages conversations between children and their families. The idea being, that if the taboo and uncomfortableness of talking about money can be erased in our youth, there will be a generation of money managers who are confident in asking questions, learning from others, and sharing their experiences and knowledge.
Pick up a copy of M is for Money for your pre-school kids and grandkids and lead them to a great financial future.
The Golden Quest: 
Your Journey to a Rich Life.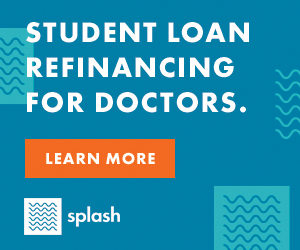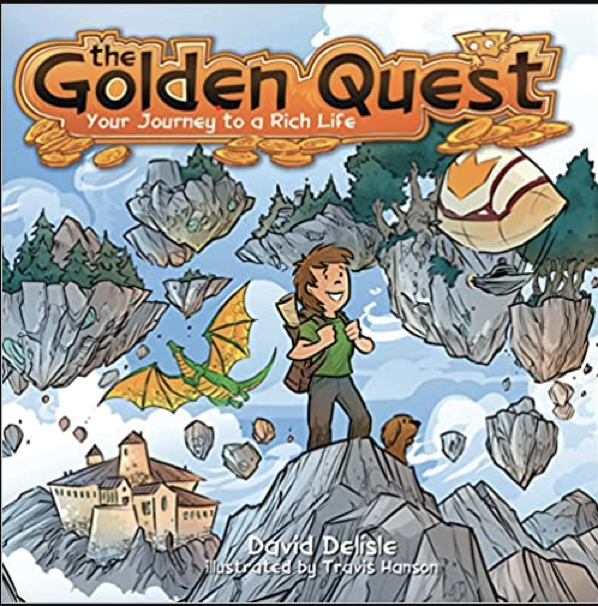 The Golden Quest is for older children who can follow a story over several days, as you will not likely read the entire book in one sitting. This is the tale of a young boy and his dog who embark on a quest to learn the meaning of money and how to handle it. 
He is sent on an exciting quest to learn the Golden Rules of money.
#1 Only buy the awesome stuff. (Spend)
#2 Always save first. (Save)
#3 Send your savings to work today. (Invest)
#4 Give and you'll have more. (Give)
Each journey leads to another journey as he learns one principle and is sent on to another teacher who will share the next principle.
The color illustrations in this book are amazing, which lead to a high price for the book. I believe young kids will love the journey this book will take them on. This book is described as Rich Dad Poor Dad meets Calvin and Hobbes.
The author, David Delisle, is a dad, entrepreneur, real estate investor and financial advisor who has been investing since he was eleven years old.
Pick up a copy of The Golden Quest to read with your pre-teen so you can go on the quest together.
Here is the full list of FINCON authors and their books. I hope you find something you would love to read.