As I encounter information I feel is especially valuable I like to pass it on to my readers. Following are a few recent gems I discovered. I hope you find them as useful as I did.
This episode of Fawcett's Favorites includes a great new physician financial book, comparing what those who are about to retire think it will be like vs what those who have already retired actually experienced, five habits of highly successful investors, timeshare rental myth busters, and how to turn your job into your passion.
Happy reading!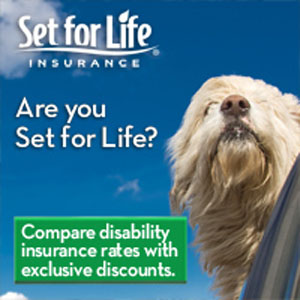 While flying to and from my recent cruise I got a chance to read a great new book Wealthy Doc's Guide to Achieving Financial Freedom: Transforming Your Physician Salary into Wealth. My friend Brian Foley, who most of you know as Wealthy Doc, is a true rags to riches success story. I thoroughly enjoyed learning his back story. This book is filled with great information to help you gain wealth, much of which I had not encountered before in other boos. This is a beginning level financial book and doesn't get into the weeds. If you want to learn the basics, this book is for you. Wealthy Doc's philosophy on finance is very close to mine.
We all have preconceived notions about what it will be like to be retired. Sometimes those notions are off base and sometimes they are right on. Wouldn't it be nice to compare what we think it is like vs what it is really like to be retired? The Retirement Manifesto did just that with Shining the Light on Retirement Blind Spots. This is a summary of the results of two surveys. One group is on the cusp of retiring and were surveyed on their retirement expectations. The other group is already retired and shares what it was really like. I found the differences fascinating.
Having good habits will shape your financial success. Bad habits will lead to failure. So, what are the good habits we need for success? The Sytch helps us out with a small list of Five Habits From Highly Successful Investors. The habit I see lacking the most, especially in those who want to invest in real estate, is habit number two. This one habit is the main difference between investors and speculators. Almost all good investors will turn out wealthy. The speculators success rate, on the other hand, is not as good.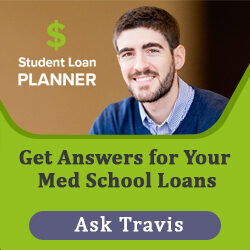 There is a lot of misinformation floating around about owning a timeshare. I've owned mine for more than 30 years and love the vacation money savings it has generated. There is also a timeshare rental market. Red Week shares with us some Timeshare Rental Mythbusters: What's Real and What's Not. If you need the real scoop on timeshares, from someone who has had great success using theirs, get a copy of my book A Guide to Loving Your Timeshare: How to Get the Most for Your Money in Family Fun and Experiences. You will be surprised to learn how much you can really save using timeshare hacks. 
Does your job feel like it's dragging you down? It doesn't have to be that way. Sometimes all it takes is a change of attitude. Blue Tree shares this thought with us in Career Advice for Kids. But this advice is not just for kids. We adults need to heed these lessons too, and if we do we will have a new appreciation for our occupation. Try it. If you need a career reset, read my book The Doctors Guide to Starting Your Practice/Career Right and give yourself a restart. 
I hope you enjoyed these as much as I did. I look forward to updating you again in the near future with a few more items of interest. If you find anything you think I should share with my readers, send me the link so I can add it to the next installment of Fawcett's Favorites.