Every week I find a few great articles I feel are especially valuable. Following are this week's best. I hope you find them as useful as I did.
This week's favorites include strategies to mitigate sequence of return risk, money mistakes will not always keep you from retiring in style, twenty-five fantastic summer vacations for doctors, how to make the 4% rule last your entire life, and five ways to retire with $5M by age 55.
Happy reading!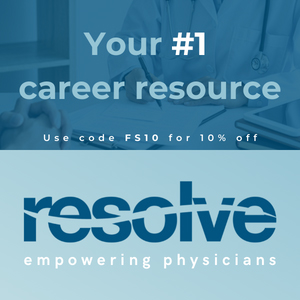 When the market dips, everyone who is about to retire or has recently retired gets worried. The concept of getting hit by a sequence of returns problem comes to reality. If the market is down at the start of our retirement, it lowers the odds of the money lasting our entire life. Allan Roth shares with us some Real-Life Strategies to Mitigate Sequence-of-Return Risk. Each of these ideas will help bridge the gap until the market recovers. Have you used any of these strategies? 
We all make money mistakes. I've even made one mistake that cost me seven figures. But mistakes will not stop you from winning the money game if you get most of the big things right. Wealthy Doc, who has his money act together, shares with us His Money Mistakes.  When you see his list, and know he still made it to financial independence, you will have hope that you can do it too. Even if you are just getting started at age 55.
Wondering where to go this summer? Already been everywhere you want and need some new ideas? Medscape put together a list of 25 Fantastic Summer Vacations for Doctors. I'm on a fantastic vacation right now, exploring the towns around Lake Michigan.  After reading this article I found that I've been to ten of these fantastic destinations. How many have you discovered?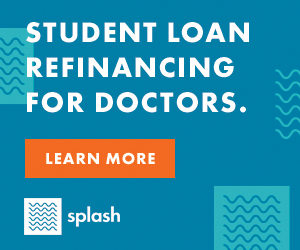 Articles keep popping up with the worry that the 4% rule does not work anymore. These articles will continue to pop up forever because people tend to think their current situation is very different from what has happened in the past. There is nothing new under the sun. The Motley Fool shares with us How to Make the 4% Rule Last in Retirement. This was sent to me by MSN Money. No matter how often you calculate it, you will still wonder if you have saved enough to last the rest of your life. Don't sweat it too much. 
When people keep asking "how much do I need to retire?" the same wrong number keeps popping up, $5,000,000. The reason it is wrong is because the number is different for everyone. It is dependent on the amount you spend and the area in which you live, so everyone's number will be different. Physician on Fire uses this number though, with Five Ways to Retire With $5M by Age 55. Whatever your number turns out to be, an extra $5M might just come in handy. 
I hope you enjoy these articles as much as I did. I look forward to updating you again next week with a few more articles I find especially interesting. If you read an especially good article, send me the link so I can share it with others.