(Don't forget to pre-order your copy of The Doctors Guide to Navigating a Financial Crisis and begin your road to recovery.)
Every week I run into a few articles that I feel are especially valuable and every Monday I would like to share some of the best with you, my readers. I hope you find them helpful.
This week's favorites include the effect of Americans delaying medical care during the COVID-19 crisis, what will happen to physician income the rest of the year, why many of us are starting side hustles during the layoff, optimizing your money in retirement, and why even physicians need an emergency fund.
Happy reading!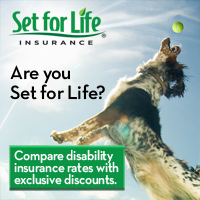 The pandemic has caused many people to fear getting medical care. Others were simply shut out when elective procedures were halted. The lack of patients is having a devastating effect on hospital bottom lines across our country. The Washington Post sums this up in Americans are Delaying Medical Care, and it's Devastating Healthcare Providers. With hospital volume down 50%, profits have plummeted. What will that mean for hospital-based physician income in the next 12 months? I made some predictions here. 
As we begin to open up the economy and head to a new normal, what will that new normal look like for physicians? Elective medicine is turning back on, but will patients utilize it? Medscape has tackled this question with COVID-19 What Will Happen to Physician Income This Year? My prediction, which is in this article, is that hospital employed physicians will be taking big pay cuts as the hospitals have lost and will continue to lose millions. Private practice will also take a hit as people are both afraid and can't afford to visit their doctor. What is your take?
We have morphed into a side hustle economy over the last decade and the high unemployment rates have caused even more people to start a side hustle. Most doctors felt their jobs were very secure, until March. Then reality hit. No job is secure. Doctors are starting more side hustles and career alternatives than ever before. Yahoo finance addresses the issue with Laid-off Workers Start Side Hustles, Business Ventures to Survive Amid COVID-19 Pandemic. Did you start a side hustle? If you want to consider a side hustle you should check out my book The Doctors Guide to Smart Career Alternatives and Retirement. 
Retirement years are different than the earning years. Once we are retired, instead of accumulating money, we begin to spend that money. After all, that is why we accumulated it, to spend later when we were not working. White Coat Investor published a nice guest post from Dr. David Graham (who is on my recommended list of flat fee financial advisors) about  How to Optimize Your Money in Retirement. There are a lot of things to think about when trying to make your retirement fund last for the rest of your life. This article is a good summary of what to do. Have you thought about your spending plan for your retirement years? I initially found it hard to shift gears from the saving mode to start spending what I had saved.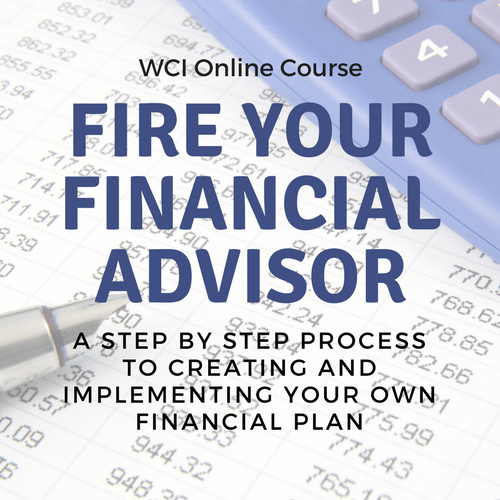 Since few people actually have an adequate emergency fund, including physicians, the recent shut down has been a very trying time for many. Xrayvsn shared his experience in It's Better to be Lucky than Good: My Emergency Fund. He found himself in a great position having paid off his debts and accumulated some cash, but it turned out his timing was lucky. Were you lucky? Many were not and found themselves in a financial crisis without an emergency fund. If you are in a financial crisis, you should pre-order my newest book, The Doctors Guide to Navigating a Financial Crisis, and start your journey out of the hole. 
I hope you enjoy these articles as much as I did. I look forward to updating you again next week with a few more articles I find especially interesting. If you read an especially good article, send me the link so I can share it with others.