Every week I run into a few articles that I feel are especially valuable, and every Monday I would like to share some of the best with you, my readers. I hope you find them helpful.
This week's favorites include the twelve factors driving physician burnout, how to get date night into your busy schedule, transferring taxes to the next generation, how to determine the buy in value of a medical practice, and the true cost of owning a pet.
Happy reading!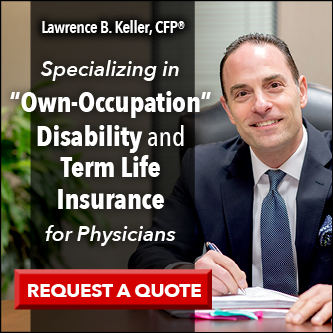 We are all aware of the problem we face with physician burnout. Sara Berg discusses the recent consensus study from the National Academy of Medicine titled Taking Action Against Clinician Burnout: A Systems Approach to Professional Wellbeing. Her article, published by the American Medical Association, is titled The 12 Factors that Drive Up Physician Burnout. Several of these factors contributed to the early retirement of many of my contemporaries. Which ones are affecting you the most?
I'm a big proponent of date night, a time to spend with your spouse alone, away from other responsibilities. It is tough for medical families, especially those in training. But, if you don't schedule time together, you will eventually drift apart. DocWife penned a nice list of tips you can use to make date night happen in Is Date Night Really a High Priority in a Medical Marriage? The answer is yes, it is. So make it a priority in your marriage, and plan your next date today.
As the saying goes, there is nothing certain except death and taxes. FiPhysician (who is on my list of recommended flat fee financial advisors,) gives us a road map on generational taxes with You, Your Spouse, or Your Kids: Who is Going to Pay the Taxes? You can avoid the taxes on the appreciation of personally owned investment real estate forever, if you play the game right by using 1031 exchanges and pass the property to your kids upon your death.
I am often asked whether or not the practice buy-in amount that a future partner is offering is a good value. Calculating the value of a practice is difficult. The new physician buying in wants the value low and the old physicians selling a portion of their practice want the value high. Where is the happy medium? The White Coat Investor published a guest post by Brent Hecht, MBA, on Evaluating Medical Practice Buy-Ins. This is a good starting point to evaluate if the practice you are looking into joining is asking too much money for your participation. This article will arm you with some ammunition to help negotiate a lower price.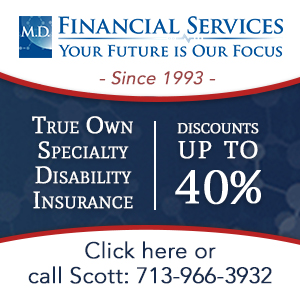 David Bach became famous for his latte factor analysis of saving for retirement. The small cost of a latte, when multiplied by the large number of times it is purchased, adds up to a tremendous amount of money. Budgets are Sexy lists the actual costs of owning his dog, so far. It is hard to believe owning a pet could cost so much. Would you get a dog if you knew how expensive they are to own ahead of time? Little things really do add up. Check it out in My $14,000 Dog, Cooper.
I hope you enjoy these articles as much as I did. I look forward to updating you again next week with a few more articles I find especially interesting. If you read an especially good article, send me the link so I can share it with others.