Every week I find a few great articles I feel are especially valuable. Following are this week's best. I hope you find them as useful as I did.
This week's favorites include a debate between myself and The White Coat Investor on the value of timeshares, be sure you know what you are retiring to, the dangers of buy now pay later apps, why investing is not gambling, and is part time a viable option for physicians.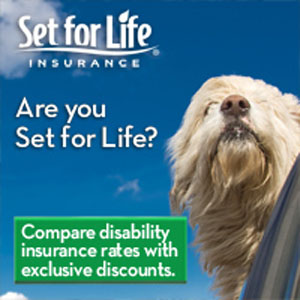 Happy reading!
Timeshares are a controversial subject in the financial blogosphere. I have been using my timeshare for 30 years and love the great vacations and the low cost, others have had a very different experience. To combat this negative talk, I wrote A Guide to Loving Your Timeshare which tells who should own a timeshare and how to best use them. If you want the whole story, read the book. If you want a shorter version then listen to this podcast on The White Coat Investor where Jim Dahle and I debate my concept of Loving Your Timeshare. Take a listen and see if you don't come away with a new prospective like Jim did. 
When to retire is a difficult decision for a professional to make. Most of us went into our profession for a very good reason and that reason rarely goes away. So leaving can be hard. In my book The Doctors Guide to Smart Career Alternatives and Retirement I discuss my struggle with when I should retire. I am so glad that before I retired, I stopped to consider what I would do in my retirement as nicely pointed out by TawCan in the article Make Sure You Know What You're Retiring To. Retirement can be a long journey and it is more fun if you have something enjoyable to occupy your time. 
Those of you who have been following my writing know I am very adverse to debt. Debt is not your friend, which is why I wrote The Doctors Guide to Eliminating Debt. There are now apps to help you get deeper in debt without realizing it. How sneaky. Wealth of Geeks share some information to keep you out of trouble with Easy Way to Go Broke: 7 Dangers of Buy Now, Pay Later Apps. Don't let an app take you deeper down the debt wormhole.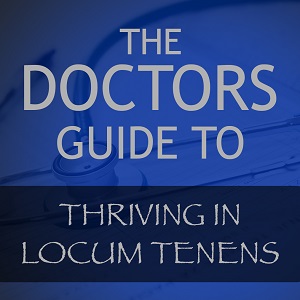 Many times I've heard people tell me they don't invest in the stock market because they don't gamble, as if these were the same thing. I don't tend to gamble but I do invest in the stock market which has paid off nicely, as it is expected to do. The Loonie Doctor will help us understand the difference between gambling and investing in the stock market with Choose to Invest. Not Gamble. I hope you can see the difference after reading this article. 
I spent the last four years of my career working part time and you can read all about it in my retirement book. I loved the slower pace while continuing to be a surgeon. But is this a viable option for all physicians? Medscape shares their thought with Part-Time Physician: Is It a Viable Career Choice? What do you think? 
I hope you enjoy these articles as much as I did. I look forward to updating you again next week with a few more articles I find especially interesting. If you read an especially good article, send me the link so I can share it with others.