Every week I find a few great articles I feel are especially valuable. Following are this week's best. I hope you find them as useful as I did.
This week's favorites include fixing your job when you don't like it, ten harsh money lessons you didn't learn in school, beginner investing tips for success and peace of mind, Roth planning through tax rate arbitrage, and protecting your child's financial future.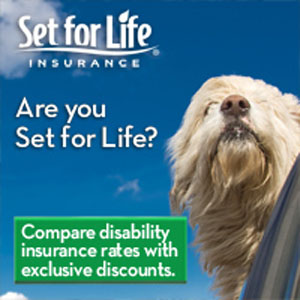 Happy reading!
Many doctors are not in love with their job. They like being a physicians, but they don't like the ancillary stuff that goes along with it. When you don't like your job, there are always things you can do to make it better. The Changed Physician sat down for an interview with me about changing the parts of your job you don't like. When I finally built up the courage to make changes in my job, I enjoyed medicine so much more. There is no reason not to make adjustments, even when you work for someone else. Happy doctors are better doctors.
Life is a continual learning experience. Some things we learn in school, some things we learn from our family, and others we learn by personal trial and error, mostly error. It is always more pleasant to learn from others who have already walked the road ahead of us. Studenomics shares some of the hard knocks that make up Ten Harsh Money Lessons that You Never Learned in School. I especially love Lesson #4 as many people don't think this needs to be done. 
When I first began investing, during my first full time job as a surgery resident, it was a bit scary. I didn't know where to start and Google hadn't been invented yet. If I was starting today I could turn to The Money Principle and read 13+ Beginner Investing Tips (for Success and Peace of Mind). Unfortunately I didn't know about #8 back then.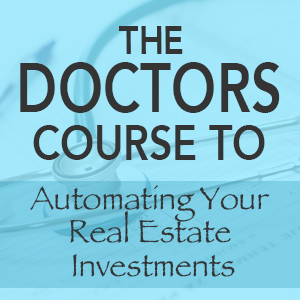 Deciding which retirement account to use during the accumulation phase and which accounts to use first in retirement is dependent on the tax rate applicable at any given time. Since tax rates change along our life path, if we understand where we are and where we expect to be, it is easy to choose between a Roth or a non-Roth account. FI Physician helps out with a great article Tax Rate Arbitrage and Roth Planning. 
Most kids of physicians get a good financial head start, coming from an educated family with a good income. But it takes more than that for them to have a great financial future. Physician on FIRE shares with us How to Prepare and Protect a Child's Financial Future. Which of these ideas have you used? 
I hope you enjoy these articles as much as I did. I look forward to updating you again next week with a few more articles I find especially interesting. If you read an especially good article, send me the link so I can share it with others.