Every week I run into a few articles that I feel are especially valuable, so each Monday I plan to share some of the best with you, my readers. I hope you find them helpful.
This week's favorites include how to work from home with active kids, you can tithe and still become wealthy, who is responsible for a failed operating room resuscitation; the doctor or the CRNA, and a financial survival kit.
Happy reading!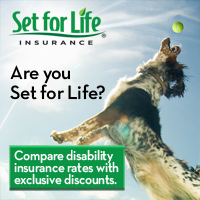 Some of us have been relegated to working from home since the pandemic shutdown. The kicker is the kids are home too! DocWife has been working from home for several years. She has 7 tips to work remotely from home with active kids. She even throws in an extra one. I love #7. I'll give you one more. When I was taking time off work to study for boards, I knew I would not get anything done with my son wanting to play. So every morning I got dressed and said goodbye and went out the door to go to work. While my wife kept our son busy, I went around to the back of the house and snuck into my office and closed the door. I was free to work without interruption. At lunch time I would go back around the house and "come home for lunch." I was able to get a lot of work done that way. 
There are many ways people choose to tithe. But often, people feel they can stop giving if financial times get tough. That is not the way it works. Debt-Free Doctor tells us How to tithe correctly and still get wealthy. We have given in excess of the tithe (10% of gross income) for many years. Good times, bad times, working or retired, we tithe first before spending money on anything else. There is truth in the statement it is more blessed to give than to receive. If you don't currently give, start and you will not believe how much better you will feel about your finances.
I ran across a discussion on OMIC of a malpractice case where an Ophthalmologist was preforming a vitrectomy under local with IV sedation given by a CRNA at a surgery center. The 45 year old patient coded and died. The CRNA denies responsibility for the failed resuscitation claiming the doctor was in charge not the CRNA. If you are a surgeon, this is an interesting read about your responsibility in the operating room.  I'm not sure I agree with the outcome, do you?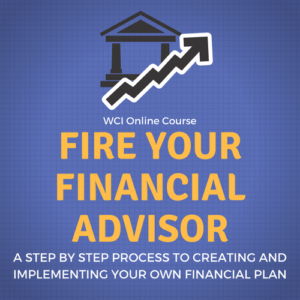 The Scope of Practice put out a Coronavirus Financial Survival Kit for Healthcare Professionals. If you follow his guidelines, you should be in good shape financially. However, I don't agree with #3. Do you? Times are strange right now. People who thought they were very secure in their job are not for the first time in their lives. We will make it though as this too shall pass. 
I hope you enjoy these articles as much as I did. I look forward to updating you again next week with a few more articles I find especially interesting. If you read an especially good article, send me the link so I can share it with others.