Every week I find a few great articles I feel are especially valuable. Following are this week's best. I hope you find them as useful as I did.
This week's favorites include what life is like six years after retiring from surgery, seven micro habits that can change your life, 101 financial quotes to inspire you, how does happiness relate with income, and why every doctor should own half a home.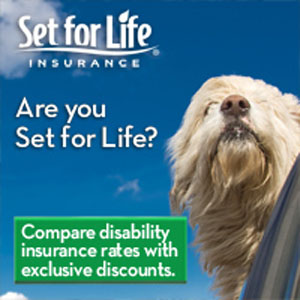 Happy reading!
Most of us dream of retiring, but when we get close it can become a bit scary. That's when reality sinks in. Do I have enough money to last the rest of my life, and will I get bored are issues that come to mind. These fears, along with others, often keep us working beyond our financial finish line. Sometimes we just have to jump into the water. Physician on FIRE shares my story in Six Years Retired from Surgery. It is nice to know that "if you are contemplating retirement, and it goes anything like mine, it will be better than you anticipate."
Our habits determine how our lives turn out. Do you have good habits or bad habits? Eating a good breakfast every morning leads to a better outcome than eating junk food every morning. Exercising every day leads to a healthier body than watching TV three hours a day. No Sidebar published a story from Intentional View detailing Seven Micro-habits that can Change Your Life. Which of these are you going to try?
Looking for inspiration to keep you going on your financial journey? The Neighborhood Finance Guy has a list of 101 Financial Quotes to Help You Build Generational Wealth. "Some People Dream of Success while others wake up and work." – Voltaire.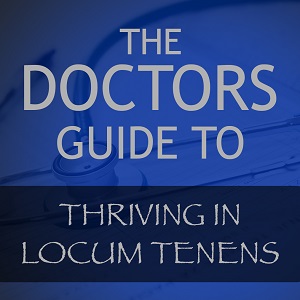 People often think more money equals more happiness. But is that actually true? After reviewing the results of some happiness & income studies The Loonie Doctor comes to some interesting conclusions in Income & Happiness: Your Mindset Matters. How much money does it take to reach maximum happiness?
Does it pay to keep your home mortgage forever? Or is it better to pay it off as fast as possible? As you know I am a big proponent of paying off the home mortgage. In fact, not having a house payment helped me retire earlier. The White Coat Investor shares some interesting number crunching about this home mortgage payoff issue in Why Every Doctor Should Own Half a Home. If you want more ammunition on why paying off your home is important, then read The Doctors Guide to Eliminating Debt. 
I hope you enjoy these articles as much as I did. I look forward to updating you again next week with a few more articles I find especially interesting. If you read an especially good article, send me the link so I can share it with others.