Every week I find a few great articles I feel are especially valuable. Following are this week's best. I hope you find them as useful as I did.
This week's favorites include debt reduction tips, what these doctors said once they are free to speak, 11 electric bikes to buy, dealing with bad online reviews, and how to invest when the world is on fire.
Happy reading!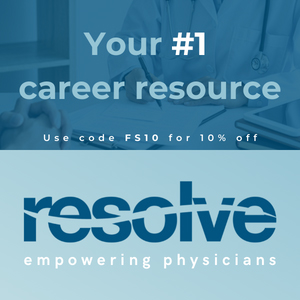 Debt is not our friend. The sooner we can commit that to memory, the sooner we will have happier lives with a lot less stress. My best-selling/award-winning book The Doctors Guide to Eliminating Debt helps us understand why we are better off without debt. Financial Ducks in a Row shares with us their Rules of Thumb for Debt Reduction. It's time to stop managing debt and start eliminating it. 
Hospitals using non-physicians to decide how healthcare should be delivered is really getting old. Often times physicians are not able to speak up because they are owned by the hospital. Just another example of why private practice is the better model for healthcare. Medscape gives a voice to these doctors to let us know what is happening in Free Now to Speak, Nine Oncologists Spill the Beans Over Firing. It's time we start taking back the practice of medicine.
Electric bicycles are being sold at an alarming rate. Some models are even able to replace our car which is super helpful with the current gas prices. I was recently shopping for an ebike and ran across this article, 11 Rules for Buying an ebike, and the 11 ebikes to Buy Now. Keep in mind, these are not bikes for avid cyclists, but for commuters and family bike path riders.  An avid cyclist will be looking for a different type of ebike. The article's author is a little extreme in his love for ebikes as he owns 60 of them! But if you are considering a commuter bike, here is your list as discussed on Culdesac, a site devoted to car-free neighborhoods.
With so many people online today, doctors are being chosen not by word of mouth, but by online searches. Those searches come with online reviews. Unfortunately, these reviews can be made anonymously, which can be dangerous. One disgruntled patient who didn't like waiting in your office while you ran to the ED to help in an emergency can write terrible things about you online in the guise of a "review", and there is often nothing anyone can do about it. But there are ways to fight back. Doximity shares with us an op-med to help titled Bad Reviews Are Not All Bad. Time for us to get proactive about this online review trend.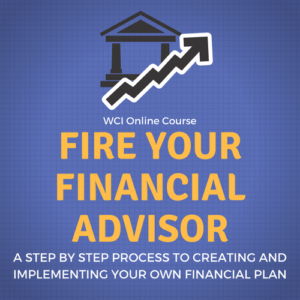 Many people are worried about their investments today. The stock market is high, the real estate market is high, Russia started an unprovoked war, refugees are running all over the world, and we are still fighting a pandemic. So what should we do with our investments in this troubled environment? I recently commented on someone's question online who was making a panic move. I didn't agree with what they were proposing. They published a response saying I shouldn't make a comment if I didn't agree with them. People are getting pretty testy. Millennial Revolution share their take on How to Invest When the World is on Fire. What are you going to do differently? I'm not changing a thing. 
I hope you enjoy these articles as much as I did. I look forward to updating you again next week with a few more articles I find especially interesting. If you read an especially good article, send me the link so I can share it with others.