I would like to give a special thank you to those of you who are on the front lines in the current crisis. I would also like to say I'm sorry for those of you whose hours and income has been cut. This will pass, but we need to get through it first. If you are one who has time on your hands, this is a good time to brush up on other issues in your life.
Every week I run into a few articles that I feel are especially valuable.
This week's favorites include can you turn away patients that you fear might sue you, money is everything – especially when you don't have enough, how to handle a dip in the stock market, avoiding physician money mistakes, and fighting a non-compete clause is a losing game.
Happy reading!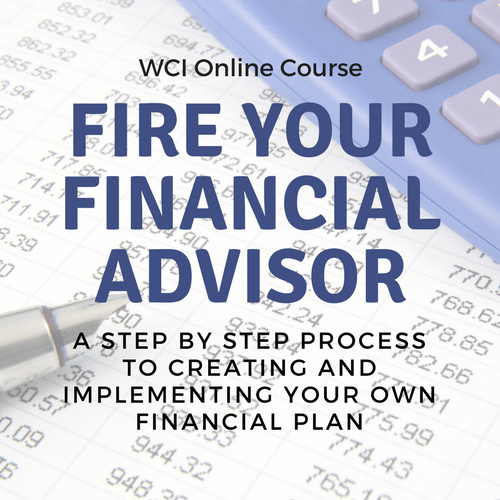 Now and then a patient walks into the office who gives you and your staff a bad feeling. One of those came into my office talking very loud and angry while wearing a knife on his hip that would make Crocodile Dundee proud. Are you obligated to take these people as a new patient? I have turned some of those away stating, "I don't think I'm the right doctor for you. There will be no charge for today's visit." Debra Shute put together a nice summary of the problem for Medscape and it's titled Should You Screen for and Turn Away Patients Who Might Sue? Read the comments as well for more good information. Have you ever turned away a patient because you felt they were likely to be sue happy?
We worry most about money than when we don't have enough. Then money is everything. A lot of people are finding that out right now as many have suddenly lost their source of income for a while. The government is trying to fix things by infusing more money. The Physician on FIRE wrote a piece published on the White Coat Investor's site titled Money is Everything. Truly money can be converted to almost anything you want, if you can get it. Right now there are a lot of ED docs who wish they could buy some PPE supplies. Sometimes money can't buy what you want. It's still a very important commodity. It might not be everything, but it is close. That is why an emergency fund is so important, since it can be converted to almost anything you need. 
The Frugal Physician had great timing with this post as the market tanked when she was ready to publish it. She titled it The Stock Market: The Coronavirus Dip. So many people panic when they see the value of their investment account drop. They forget that it happens all the time and every time the market has come back. I don't even look at the market or the value of my accounts. What the stock market is doing is only important for those who gamble (market time) in the stock market. Investors shouldn't gamble (market time). We can't do it successfully so let's all stop trying and stop worrying about it. I lived through several of these dips and just ignored them. I was still able to retire at age 54.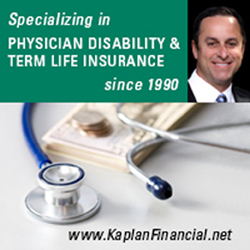 Wealthy Doc hits another homerun with this article written by a guest who happens to be an associate professor of finance at Johns Hopkins Carey business School. He shares how to Avoid These 17 Physician Money Mistakes and you would do well to head this advice. I see number four in almost every doctor I coach through my money makeover program. 
I have always hated the non-compete clause but it never seems to go away. Alicia Ault wrote a great story for Medscape about Docs Fighting a Non-Compete Clause and Losing. It's a painful lesson. If you sign an agreement, you should abide by what you agreed to. If you sign a non-compete clause, you should not try to fight it. If you didn't want to follow the agreement, you shouldn't have signed it. I found it very helpful to learn that only 37% of doctors have such a clause despite the hospital telling you everyone does it. Let's see if we can do away with this monster before other docs have trouble.
I hope you enjoy these articles as much as I did. I look forward to updating you again next week with a few more articles I find especially interesting. If you read an especially good article, send me the link so I can share it with others.