Each week I run into a few articles that I feel are especially valuable. Every Monday I would like to share some of the best with you, my readers. I hope you find them helpful.
This week's favorites include ten financial tips for new attendings, stop trying to impress your grandmother, when you should cancel your life insurance policy, the ten best books you need to read, and is the 4% rule still relevant today.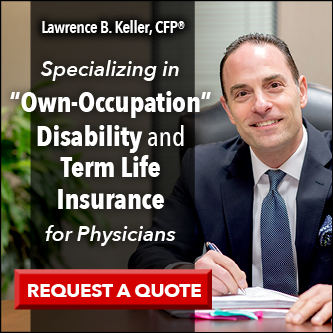 Happy reading!
It's almost time for chief residents to graduate into the life of an attending. This is a crucial transition that prompted me to write The Doctors Guide to Starting Your Practice/Career Right. Transitioning properly will set you up for success for the rest of your life. Passive Income MD reposted an article from The Physician Philosopher spelling out 10 Financial Tips for New Attending Physicians. Number two will make or break your transition. I wish you all the best in your new life as attendings.
We all go through phases in life where we feel we need to impress someone. It is often a particular someone, like your grandmother, of whom you are seeking approval. Blogging Away Debt shares her experience with feeling the need to please grandma…and everyone else. Sometimes times are just too hectic to please everyone, and something has to give. During those times it is important to remember what is important. Your main thing, should be to keep the main thing, the main thing. Pleasing others can often get in the way of your goals.
There is a season for everything under the sun: A time to sow and a time to reap, a time to weep and a time to laugh, a time to buy life insurance and a time to cancel it. Choose Insurance Online has brought together a collection of articles titled When Should You Cancel Life Insurance. I once needed life insurance. I bought it and kept it until I reached the time I no longer needed life insurance. Then I canceled it. Don't keep hanging onto this expense after you no longer need it.
Most of us are looking for a recommendation on a good book to read. I read 43 books last year and published my reading list here. If you are looking for another recommendation, The Prudent Plastic Surgeon lists his Top Ten Books You Need to Read. I have already read four of the books on his list. I was especially happy to see one of my own books make his list. If you know of books that are must reads, please share them with me. I'm always looking for another good read.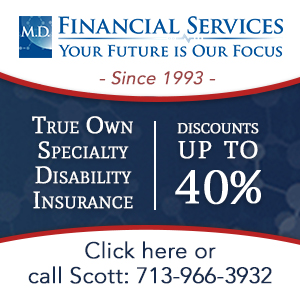 Recently there has been a lot of buzz about the 4% rule. Is it too high or too low? Does it still work today? Does my age make a difference? I recently published an article about the mistake most people make with the 4% rule that can be read here. But it does rely on past performance of the stock market. Advisor Perspectives recently published The False Promise of U.S. Historical Returns in an attempt to validate the 4% rule and see if it still applies. What do you think now?
I hope you enjoy these articles as much as I did. I look forward to updating you again next week with a few more articles I find especially interesting. If you read an especially good article, send me the link so I can share it with others.