Every week I find a few great articles I feel are especially valuable. Following are this week's best. I hope you find them as useful as I did.
This week's favorites include the debt relief scam, the PSLF program waver, lessons from experts on preparing for 2022, five mistakes that can set your retirement account back years, and three important reasons to consider a prenuptial agreement.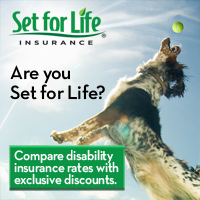 Happy reading!
When something sounds too good to be true, it is often not true. This is the case with debt relief bait and switch scams. An insider, who was trained to do debt relief, discovered what he was being asked to perform on his customers was a scam. He comes forward to tell his story in I Was a Bait and Switch Debt Relief Sales Person. His tale was shared anonymously on the Get Out of Debt Guy's blog. It is a very interesting story from an insider's view of a scam operation. It is sickening to know this is going on, but I get scam phone calls on a daily basis. I hope this tale will prevent you from getting scammed in the future. The best answer to debt relief is to pay what you owe, and don't go into debt again. If you need help getting out of debt read The Doctors Guide to Eliminating Debt. 
Public Service Loan Forgiveness (PSLF) is a very confusing program, as most government programs are. But some recent changes were made to hopefully make it less confusing and help a few more doctors get the relief they were promised. The American Medical Association shares the new changes with us in PSLF Program Waiver: What Physician Borrowers Should Know . If you are working toward the PSLF, please read this article. 
Every New Year creates an opportunity to do things better than we did them the prior year. ICash has put together a collection of lessons to help you prepare for 2022. This is a compilation of ideas from 13 personal finance experts. See if you can find at least one lesson that will improve your finances.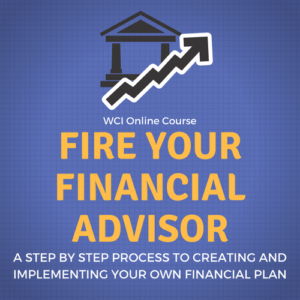 One of the biggest fears of retirees is running out of money. Any little setback can increase this fear. Business Insider asked five financial planners for what they thought were big mistakes that can set you back financially for years. I was personally worried about #4 on their list. Have any of these five issues been on your mind?  
I am not a fan of the prenuptial agreement, but I can see situations where it would be helpful. I Talk About Money shares three reasons that have me rethinking this issue with Why I am Getting a Prenup and Three Important Reasons You Should Consider One. Did you have a prenup? Would you use one?
I hope you enjoy these articles as much as I did. I look forward to updating you again next week with a few more articles I find especially interesting. If you read an especially good article, send me the link so I can share it with others.