Each week I run into a few articles that I feel are especially valuable. Every Monday I would like to share some of the best with you, my readers. I hope you find them helpful.
This week's favorites include the lasting mental effects that a surgical complication leaves on the surgeon, trading our happiness for modern comforts, living the stealth wealth lifestyle, three things to pass on to your children besides money, and thinking about the end of life and your final wishes.
Happy reading!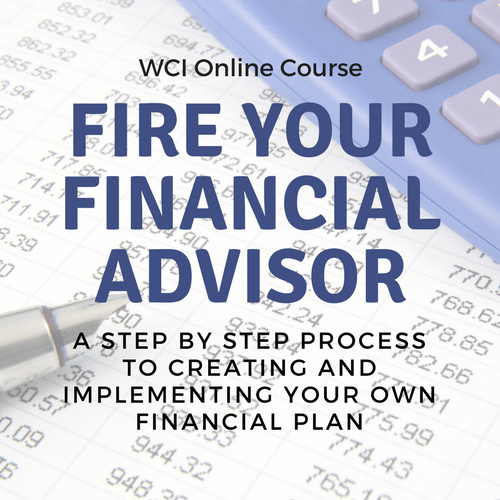 We will all experience complications during our medical career. If you haven't had a complication, you haven't done enough procedures yet. I still remember seeing my first surgical complication when I was a medical student. It was a young mother who was having a breast biopsy. When she was put to sleep, she experienced a bad reaction to the anesthesia, had a cardiac arrest and died before the procedure started. It was gut wrenching for me, and I was just an observer in the case. Doximity published an anonymous story of a surgeon who punctured the aorta during a laparoscopy. I could feel the pain and anguish the surgeon still feels reliving the event many years later. I hope this story reminds us all that we are human and bad outcomes hurt everyone involved, even us invincible, tough doctors. Be sure to talk to someone who understands and can help you recover mentally; don't just forget about a complication and move on to the next case.
We often seek bigger, better, and faster. In the last 40 years, the average home size has gone up by 1,000 square feet. But is that making us happier? Surveys have shown that general happiness has been declining since 1988. We get more stuff, go places faster and in better comfort, have more gadgets, but our happiness level is not rising. Maybe we are looking toward the wrong things to make us happy. The Atlantic published a great article titled Are We Trading Our Happiness for Modern Comforts. This article offers three principles to help us keep the forces of modern life from ruining our happiness. I especially like #3. Consumption is not the road to happiness.
Why do so many people wear their wealth like a badge? We even go so far as borrowing money to give the appearance of having more wealth than we actually have. I learned from reading The Millionaire Next Door, to avoid this behavior. Many new doctors starting their first job get caught up in the world of materialism and want to buy nice things immediately, even if they have to borrow money to do so. Budgets Are Sexy gives us a different idea with Living a Stealth Wealth Lifestyle. Have you ever bought something because you thought it would impress someone else, instead of because you really thought it was what you wanted? It is easy to get caught up in that thinking.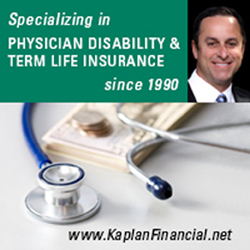 What will your legacy be? There are a lot of things to pass on to our children besides a big portfolio of money market funds or real estate. Are you working to pass on the truly important things? It is nice to leave your kids some cash, but if they have not inherited the temperament to use it well, it will all be gone in a flash. I remember talking to someone who inherited his grandmother's life savings and had it spent before the month was over. The Debt Free Doctor shares with us Three Things to Pass on Besides Money. I love #1 and have seen it passed on in several instances in my family. What will you pass on?
Have you had the talk with your parents about their final wishes? Have you had that talk with your kids about your final wishes? This is a difficult topic that keeps getting put off. No one wants to think about what will happen when that time comes. Kristen Edens gives us a good reminder asking Will Your Final Wishes be Granted Upon Your Death? Maybe this year is a good time to have that conversation. 
I hope you enjoy these articles as much as I did. I look forward to updating you again next week with a few more articles I find especially interesting. If you read an especially good article, send me the link so I can share it with others.