Every week I find a few great articles I feel are especially valuable. Following are this week's best. I hope you find them as useful as I did.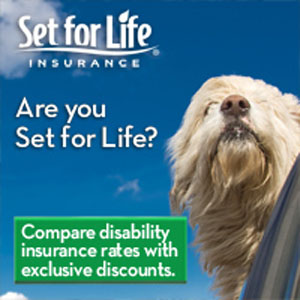 This week's favorites include the most important variables in your financial success equation, married people do better financially, what to do if you missed last year's retirement contribution, nine ways for kids to build wealth, and finding the perfect place to retire.
Happy reading!
Many people wonder how long it will take to reach financial independence. Making this projection is always dependent on the variables used in its calculations. To help us with these veriables, The Physician on FIRE presents to us The Most Important Variables in the FIRE Equation as described by The Prudent Plastic Surgeon. How are you doing with sticking to the important stuff?
I frequently hear talk of the marriage tax; married people get taxed at a higher rate than single people. Some couples go so far as to say they should get a divorce so they can pay less in taxes. But do single people have it better financially? Seems that married couples are pulling ahead of their single friends as the wealth gap between these two groups has doubled in the last decade, according to a recent MSN Money article on the Couple Privilege. Seems like the married tax is not holding anyone back.
Sometimes we forget things. What happens if we forgot to make a retirement plan contribution in 2022? What can be done now to make up for it? Or are we just out of luck? Retirely shares the answer in a Motley Fool article, There's Still Time to Fix That. Have you ever had to make up a missed contribution? Sometimes you can and sometimes you can't.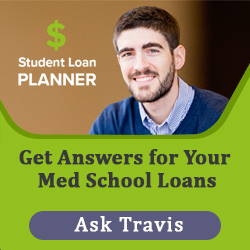 Most parents want to instill good money habits in their kids. But how do we do that when they are young? How does one teach money to people who don't need money because their parents pay for everything they need? Method to your money has a few ideas with Nine of the Top Money Rules for Kids. We taught our kids money lessons when we were on vacation as well. 
Many people think they will move when they retire. Often that move involves having more sunshine or lower taxes. In our case, we have deep roots where we live so upon my retirement we decided to stay put. But what should you consider if you want to move somewhere else during your retirement years? Leisure Freak shares with use Eight Things to Think About when Finding the Perfect Place to Retire. Where is your perfect place? 
I hope you enjoy these articles as much as I did. I look forward to updating you again next week with a few more articles I find especially interesting. If you read an especially good article, send me the link so I can share it with others.