(My wife and I will soon be enjoying our timeshare on a three week snow birding vacation in the Texas cities of San Antonio, Austin, and Galveston. If you live in or near any of these cities (Houston?) and would like to join us for a meet up, contact me, we'd love to meet you.)
Every week I find a few great articles I feel are especially valuable. Following are this week's best. I hope you find them as useful as I did.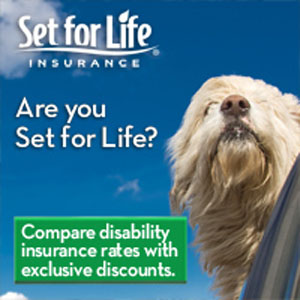 This week's favorites include the power of enough, personal finance is pretty simple, FAQ on the backdoor Roth IRA, clean up your digital life to protect your finances, and is the physician shortage a threat to American Healthcare.
Happy reading!
The never-ending path of wanting more is not a good road to take. When we always want more, we will never be satisfied. Once I learned to acknowledge that I had enough, my life became so much happier. It really started when my wife told me to stop buying investment real estate because we already had enough to take care of us for the rest of our lives. She was right. When you cross the finish line, stop running. DINKS on a Bus found the same insight in their lives with Harness the Power of Enough. Have you learned what enough is? When you have, you will be a lot happier.
Often we become caught up in the complexity of things, or we make things more complex than they actually are. Personal finance is pretty simple. In high school I was given a little pamphlet that taught me everything I needed to know to have a great financial future. It really is that simple. Emancipare shares with us a few of the Dirty Secrets of Personal Finance that will help illustrate the point. Once you understand how simple finance is, you will never need to pay someone to manage your money. 
The backdoor Roth IRA is also very simple, yet we work hard to make it seem complicated. The Physician on FIRE helps us out by compiling all the Frequently Asked Questions about the 2023 Backdoor Roth IRA contribution. If you are confused, this will iron it out a bit. These questions were compiled from a financial forum.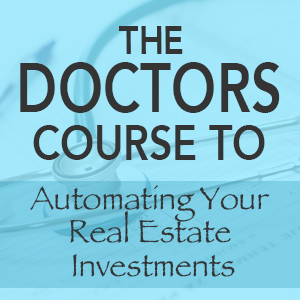 Ever worry about a data breech? Do you still have digital accounts for businesses you no longer use? Do you save every financial document? If these things sound familiar to you then your financial life needs some decluttering. APR finder shares with us ways to Clean Up Digital Life to Protect Your Finances this New Year. I know I could use a little house cleaning in this area, how about you? 
I have experienced the physician shortage first hand. My wife recently needed to get a primary care physician. She had a hard time finding a physician who was taking new patients. After many months she finally came off the wait list of a concierge primary care doctor and got seen. It shouldn't be that hard to get a physician, but currently there are not enough primary care doctors to go around. The Darwinian Doctor goes into this discussion in The Physician Shortage: A Threat to the American Healthcare System. I'm dreading the day my 60+ year old primary care doc retires. 
I hope you enjoy these articles as much as I did. I look forward to updating you again next week with a few more articles I find especially interesting. If you read an especially good article, send me the link so I can share it with others.