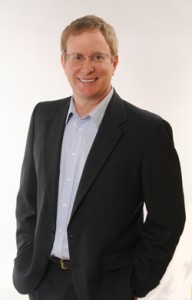 Yes, you can find happiness in the medical field just like I did. Subscribe to my blog for life changing articles delivered to your inbox weekly. Absolutely Free!
Are you soon to start your first practice?
Are you a medical professional concerned about never being able to retire?
Are student loans and other debts weighing you down?
Are you unhappy in your present practice and want to change?
Have you reached your breaking point?
At Prescription for Financial Success these issues as well as others are addressed. I will help you regain control of your life, your time, and your finances. There's no need for your promising career to end in bankruptcy, burnout, divorce, and especially not suicide.
Let me help you do the following and so much more:
Find The Right Job The First Time.
Stop Managing Your Debt & Start Eliminating It.
Slay Those Student Loans
Proactively Control Your Financial Situation.
Conquer Your Financial Goals.
Reach Financial Independence.
Retire Financially Secure.
Attain Work/Life Balance
It's disheartening to speak with medical professionals who earn a good income yet struggle financially.  Follow me to a better financial path. There's nothing like getting information from a mentor who has been where you are, and is now where you want to be.
Don't put this off. The financial life you save could be yours.
Subscribe to my blog and read my books today. If you need some personal help, I'm there for you.
"If you want something to change,
You have to change something."
-Dr. Cory S. Fawcett